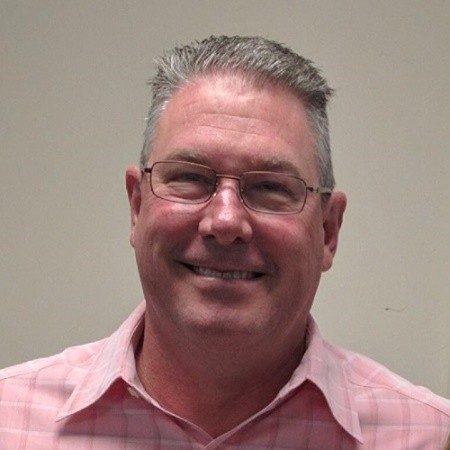 Greg Stewart, Vice President of Sales
Greg began his career in the lumber business in 1981 with Fry Wholesale Lumber Co. in Dallas, Texas as an order puller and truck driver. He soon became the operations manager and a few years later moved into sales and purchasing.
In 1993 Greg came to Conner as a salesman. At that time Conner only sold cut and uncut industrial lumber, and plywood. In 2005 when Conner started getting into assembled product like pallets and crates, Greg immersed himself in that part of the business and began designing and selling assembled products.
In October 2015 Greg was given the position of Director of Packaging. In July 2017 he was made Vice President of Sales.
Greg holds a BS degree in Business Administration from the University of Texas at Dallas.