Engineered Packaging Products For All Types of Applications
Conner offers a wide range of engineered packaging products tailored to the specific products you manufacture, how your product is transported, your material handling, and your storage needs.  We provide industrial manufacturers with cost-effective protective packaging solutions that are customized to fit your product, and designed to optimize your supply chain.
Our team approach provides you with a complete solution with capabilities to use a wide variety of packaging materials.
Learn more about how we can help you.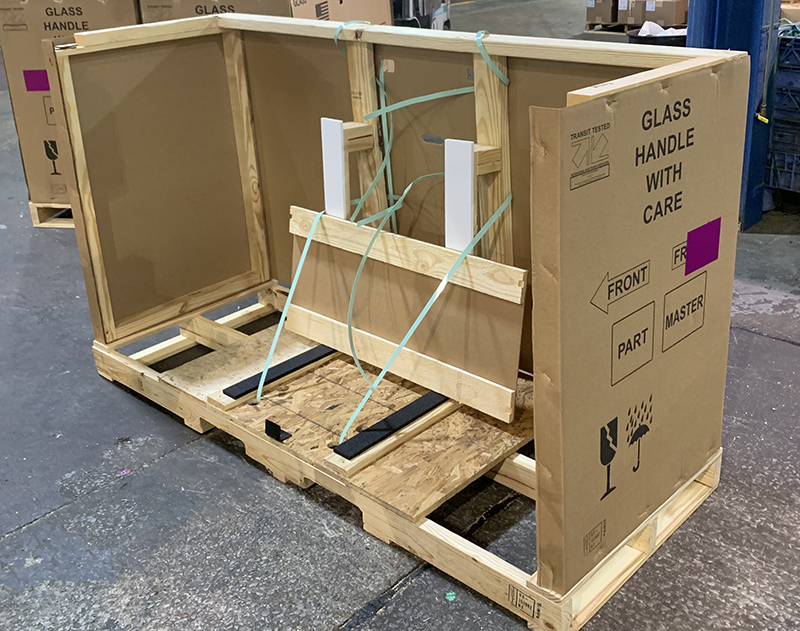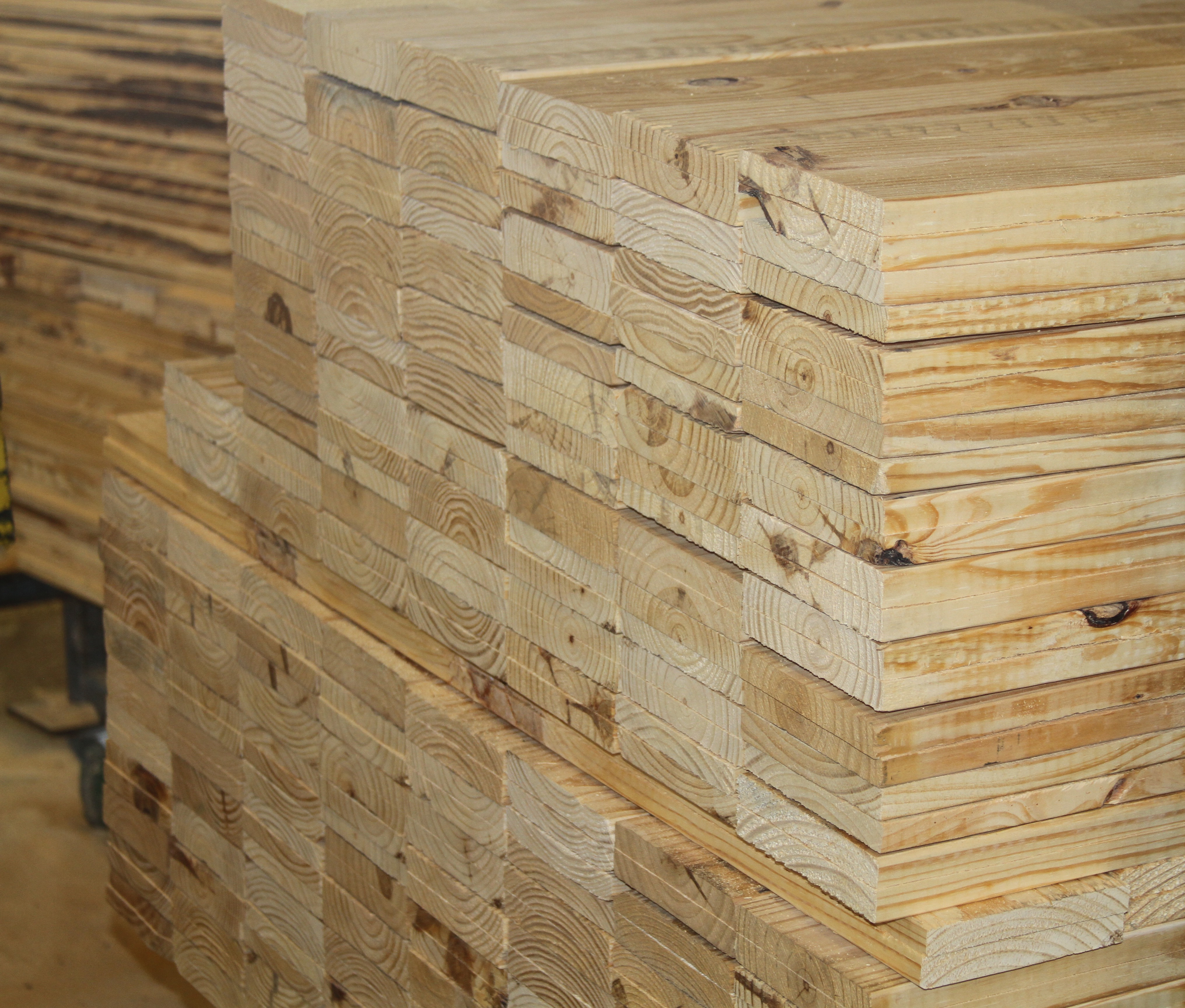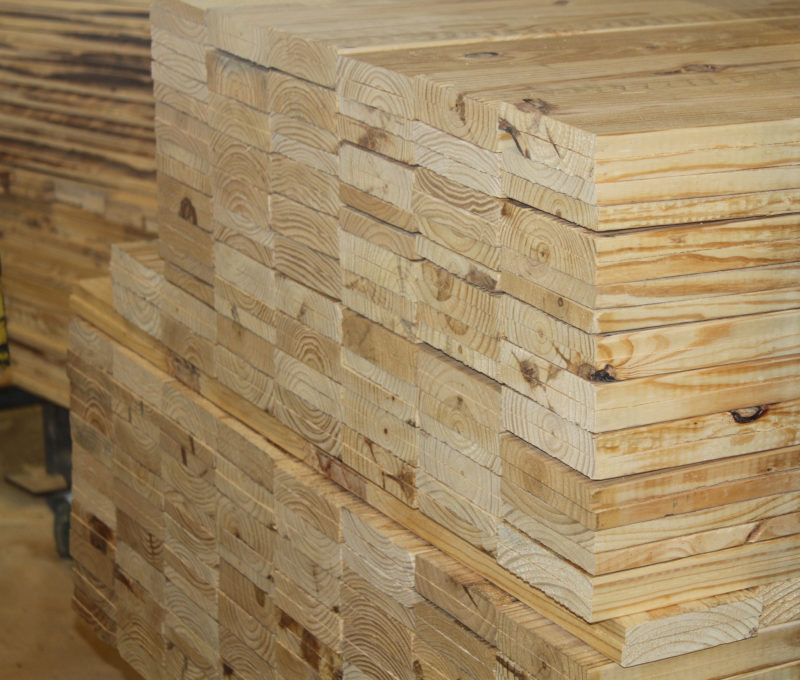 Wood
It's not unusual for wood to play a prominent role in an engineered packaging solution.  Sometimes it's used as the foundation for the rest of the packaging as a pallet, crate, skid, or container, while other times wood is used for bracing, supports, dividers, etc.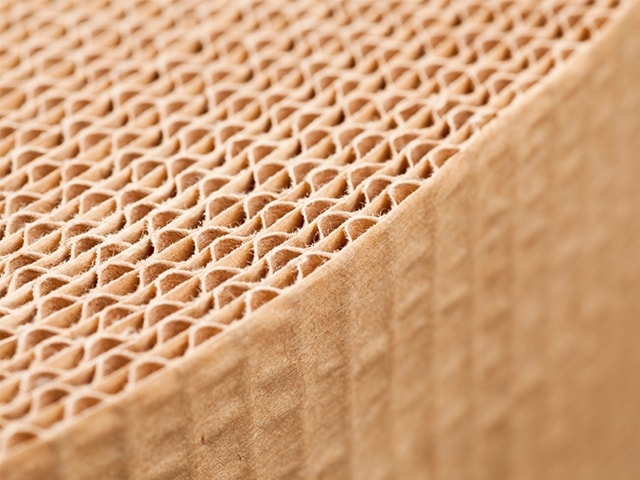 Corrugate and Paper
Paper and corrugate paper (also commonly known as cardboard) are used in a wide variety of packaging solutions, from cardboard cartons to wrapping for sensitive products.  Cardboard and paper are most often used as fitments, dividers, slip sheets, boxes, cartons, trays, and hoods.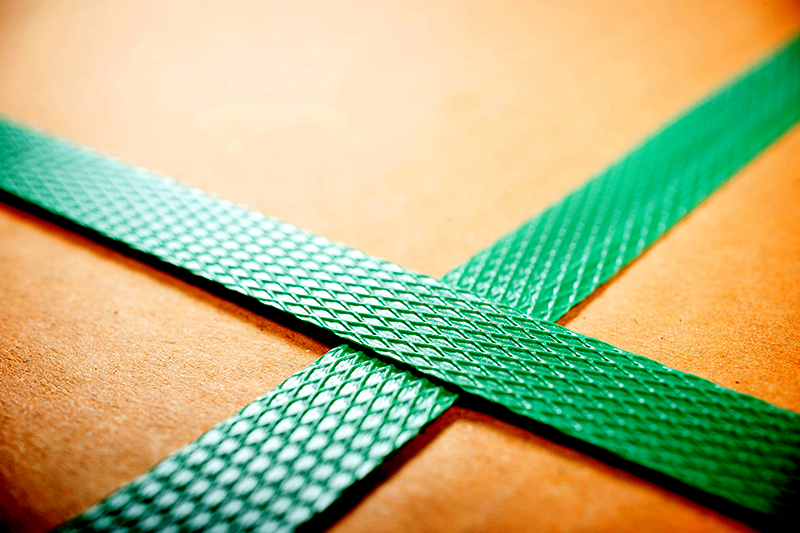 Plastic
Plastics are a versatile part of many different types of engineered packaging.  It's not unusual to see them in corrugated sheets, bags, bins, boxes, banding/strapping, zip-ties, wrapping, and films.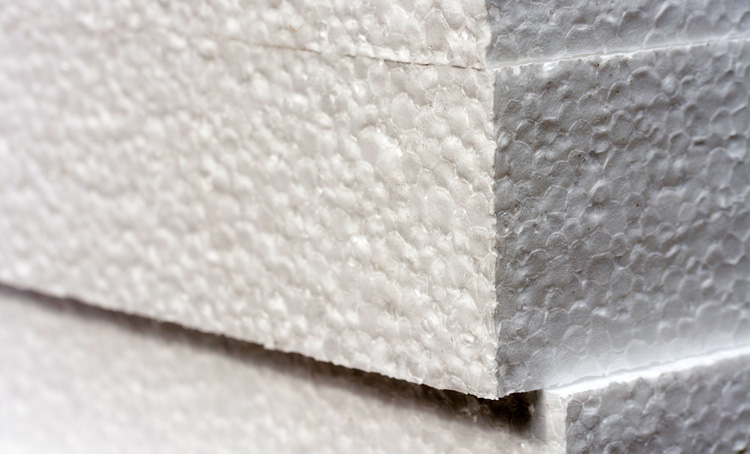 Foam
Foam is very common in multi material packaging because it does such a great job of protecting products.  While there are different types of foam using in packaging, they are nearly always used as fitments, corner/edge protection, and cushioning.
Every Engineered Packaging Solution Is Unique
With nearly 40 years of experience in industrial packaging, we know that multi-material packaging requires a deep understanding of your needs and a clear definition of the challenges you're facing.
Engineered packaging products do not provide a one-size-fits-all solution.
We know that our partners demand innovative, comprehensive solutions delivered with a high level of logistic service and supply chain support.  Our consultative approach to packaging solutions allows us to customize packaging and service programs that achieve long-term cost control.
Very often, choosing the right engineered packaging products can make all the difference in the Total Cost of your solution, and the right products definitely help reduce the cost on in-transit damage.
Get in touch with now to discuss your situation.