Careers:  View Our Current Openings Below
Simply click on the job title on the left, and you'll be taken to a description of the open position.  If you're interested at employment at one of our plant location, feel free to complete an application directly on our website.
Interested in employment at one of our plants?
Candidates interested in employment at one of our manufacturing facilities can complete our online employment application.  Simply click on the button and apply now!
Learn more about working at Conner Industries…
At Conner Industries, we're more than just a leading provider of industrial wood and packaging solutions – we are a family.
For nearly 40 years we've honed our skills to bring you the very best custom packaging solutions and industrial wood products possible — and customer service second to none.
We work really hard for our customers, but we like to play hard too!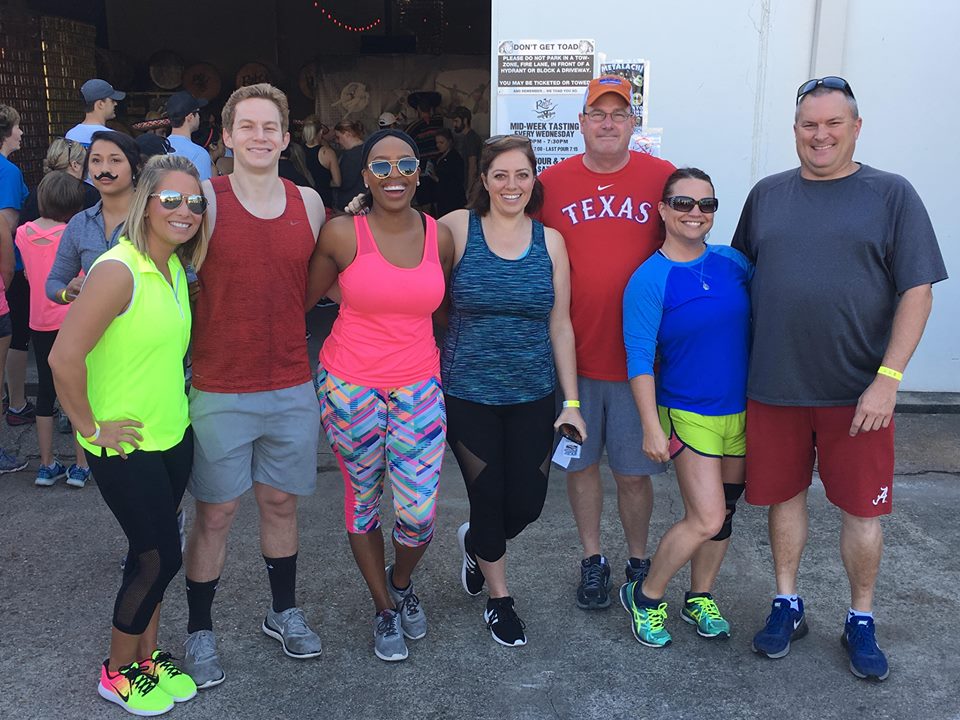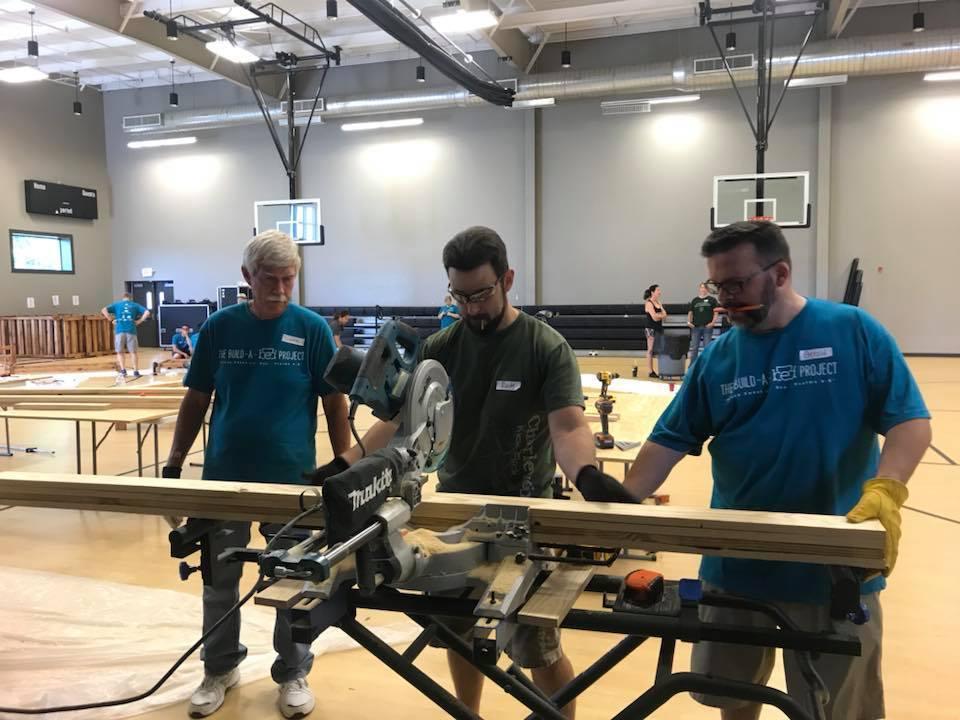 What an honor to sponsor the Build-A-Bed Project!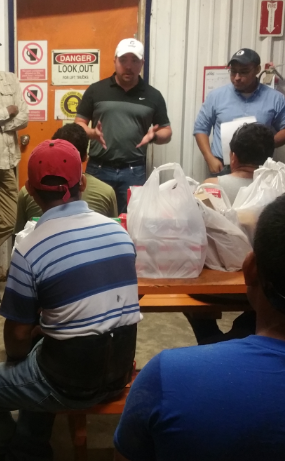 Our latest "Conner Cares" breakfast to distribute funds raised for those impacted by Hurricane Harvey.
Our Values
While we strive to provide the industrial wood and packaging solutions you can count on, it's about so much more for us.  Here are the guiding principles we use everyday at Conner:
Customers Are Our Focus

Our customers are the heart of our business and we deliver superior customer service, a deep commitment to meeting their needs, and a desire to always be a company they can count on.

Service

Service goes beyond our customers and employees, and we seek to always be a positive force in our community.

Integrity

We always act with integrity in everything we do.  Whether it's dealing honestly and fairly with our customers, treating our employees with courtesy and respect, providing a safe and comfortable work environment, or interacting with the community, integrity is vital to our business.

Passion

We have the drive and commitment to energize, engage, and constantly innovate.

Outstanding Employees

We strive to attract, develop, and retain the best people because we know that their contributions make us stronger.

Continuous Pursuit of Excellence

We relentlessly pursue continuous improvement in our products, processes, and services through teamwork, innovation, and employing the best subject matter experts in the industry.