Industrial Wood, Custom Crates & Pallets for
HVAC and Appliance
The packaging solution you can count on in the HVAC and appliance industries
With often bulky and oddly shaped equipment and technology, getting your product where it needs to go can be a challenge.
Product protection and keeping costs in check are critical components of your packaging.  That's why we help design, test, and validate the packaging concepts that you need to ensure that your products are safely transported to their destination.
For the HVAC and Appliance sector, getting your custom crate or pallet specs right is key.  Whether it's an industrial sized HVAC unit delivered across the country, or a unit load of backyard grills, your product must reach its destination safely.
Conner is an industry leading industrial wood and packaging supplier for the HVAC and appliance industries with nearly 40 years of experience.  We know how to design packaging for oddly shaped appliances, as well as big, heavy, and bulky HVAC equipment and we work with customers who need ongoing production, one time projects, and even single item packaging solutions.
Whether you're looking for industrial lumber, a unique pallet design, a custom crate, or export compliant lumber and packaging, Conner Industries is the packaging solution you can count on.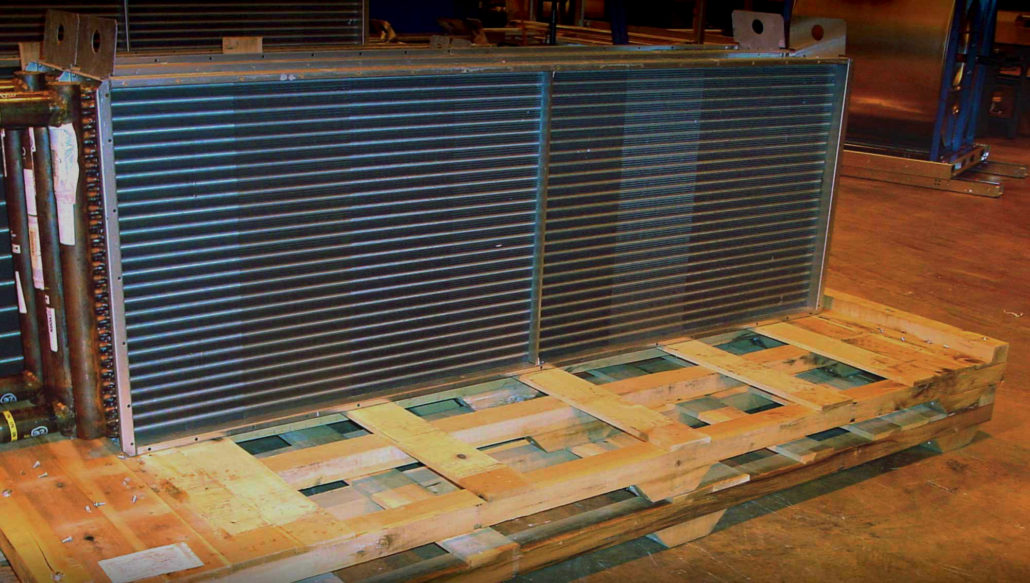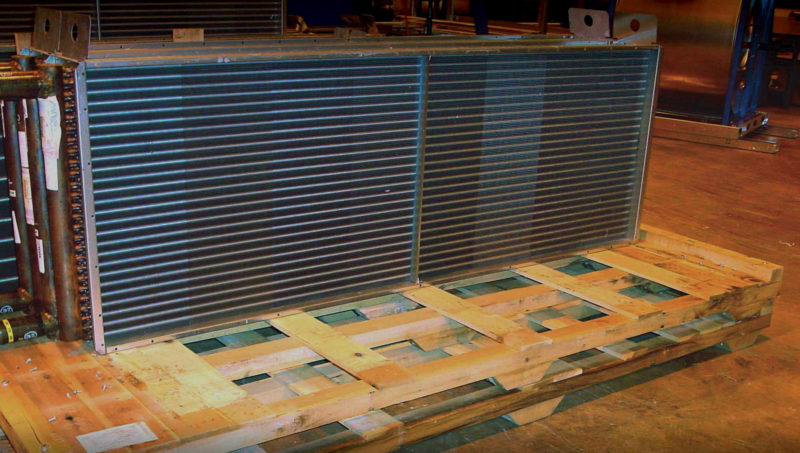 Above is an example of a custom pallet we created for one of our HVAC customers.
Looking for a packaging solution for your product?
We can help!