Industrial Wood, Custom Crates & Pallets for
Aerospace & Defense Contractors
Proven Success with Aerospace Industry & Defense Contractors
For the aerospace industry and defense contractors, product protection and on-time delivery throughout the entire distribution chain is critical.  If products aren't in the right place at the right time, costs skyrocket and defense and security may be put at risk.
Your product must get to the right place, at the right time – but you've also got to keep costs in check.
In the case of Original Equipment Manufacturers (OEMs), eliminating damage during transport is a major concern.  From wing hulls to engines, and avionics to dashboards (and everything in between), your product must get to its destination safely.  That means you not only need a cost-effective packaging partner you can count on, but you need a partner with the expertise to meet your needs.
Whether you're looking for industrial lumber, a unique pallet design, a custom crate, or export compliant lumber and packaging, Conner Industries is the company you can count on.
With educated and knowledgeable sales people, subject matter experts, an experienced design team, and a packaging engineer on staff, we are YOUR Preferred Partner for industrial wood and packaging solutions for the aerospace industry and defense contractors.  We have multiple locations throughout the US with backup capabilities, and that makes us quick, nimble, and capable of rapidly responding to your needs.
We keep your production lines running!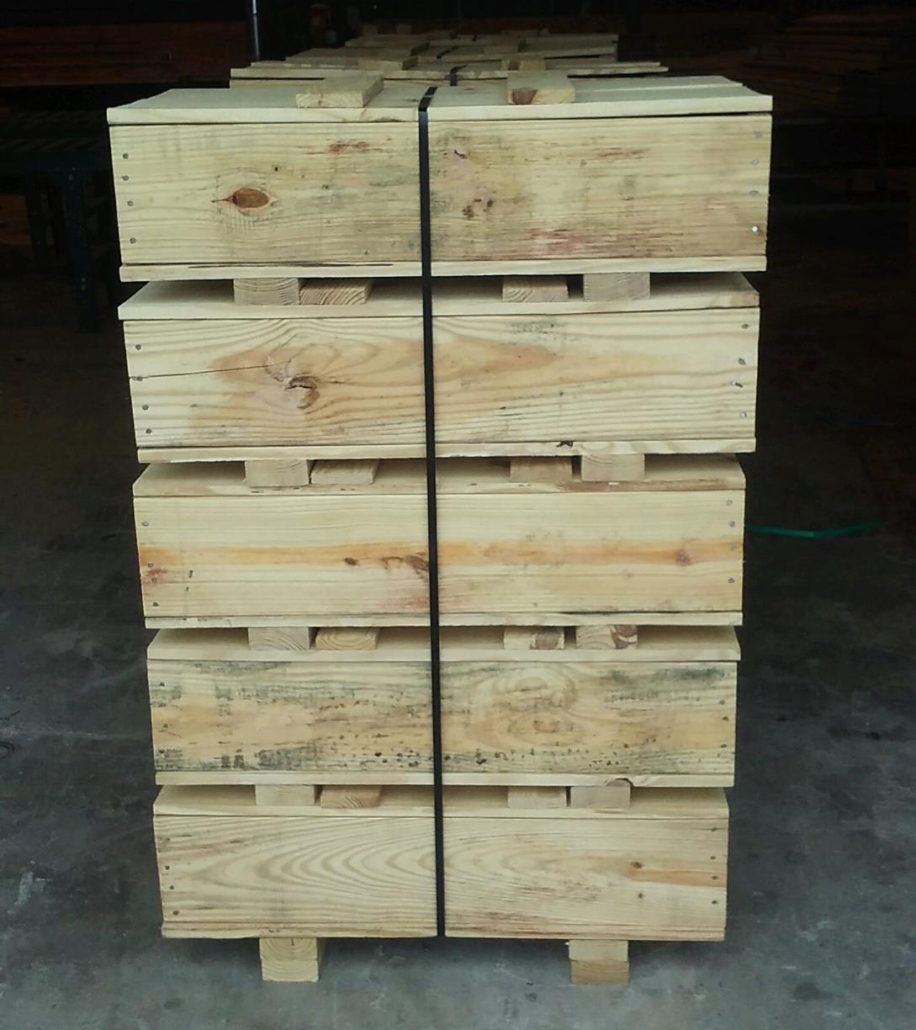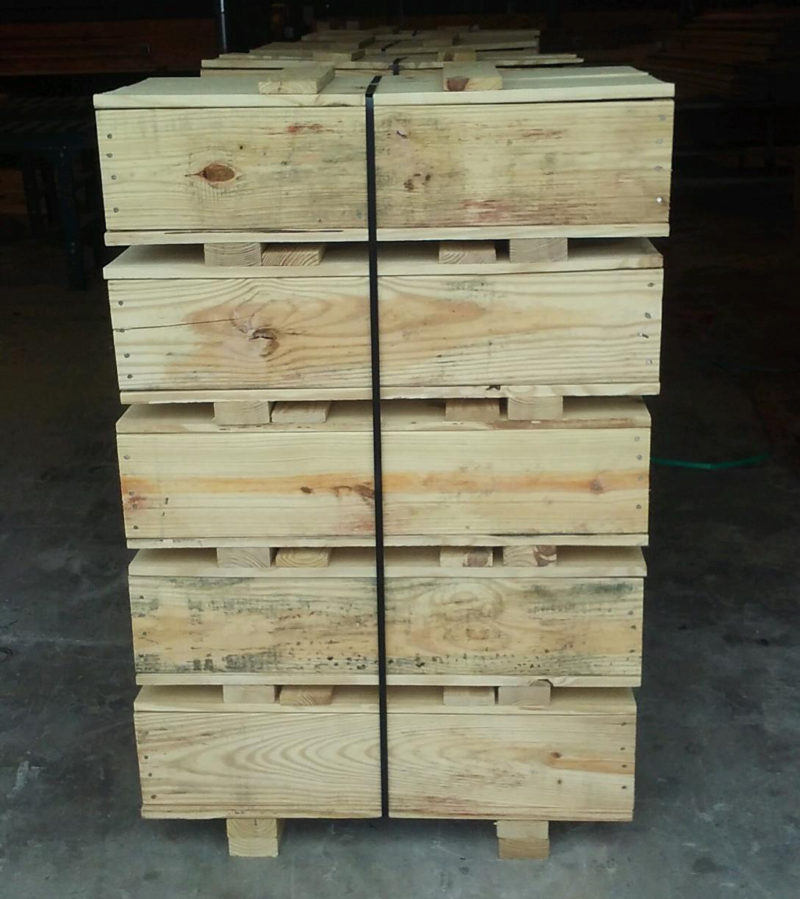 We designed the crates above for an armored glass manufacturer. These boxes hold the glass for armored personnel carriers that are used by the military.
Looking for a packaging solution for your product?
We can help!