Industrial Wood, Custom Crates & Pallets for
Agriculture and Lawn & Garden
You can count on Conner for your Agriculture and Lawn & Garden Packaging
For the agricultural and lawn & garden industries, product protection, on-time delivery throughout the supply chain, and economical packaging solutions are critical.  Those in the industry that ship parishable or live goods can even face a complete loss of their shipment if their packaging doesn't meet spec or they don't get the packaging they need on time.
In the agricultural and lawn & garden industries, a reliable packaging partner is crucial.
Whether it's a shipment of trees going to a nursery in New York, crates of produce destined for a distributor in Canada, a load of crated lawnmowers bound for a big box store in Michigan, or combine repair parts being shipped to a distributor in Kansas, your products have to be delivered safely, efficiently, and on time.
Delays are not an option.
Conner is an industry leading industrial wood and packaging supplier for the agricultural and lawn & garden industries with nearly 40 years of experience.  We know how to design packaging for sensitive, highly valuable, and parishable products, as well as big, heavy, and bulky equipment.
With custom milled hardwood and softwood in stock, we keep raw materials on hand to provide you with a fast turnaround and dependable service.  We work with customers who need ongoing production, one time projects, and even single item packaging solutions.
Conner is the partner you can count on.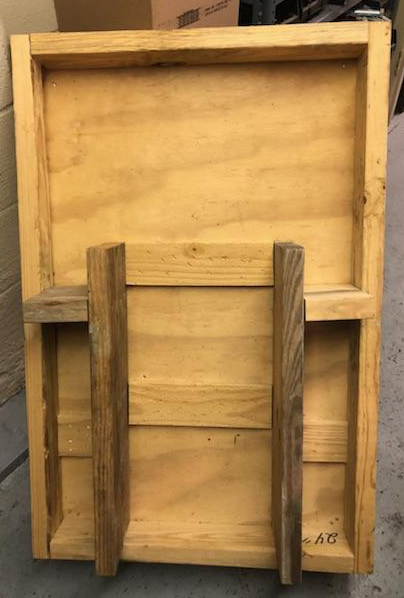 Above is an example of a pallet we designed for a special tractor component.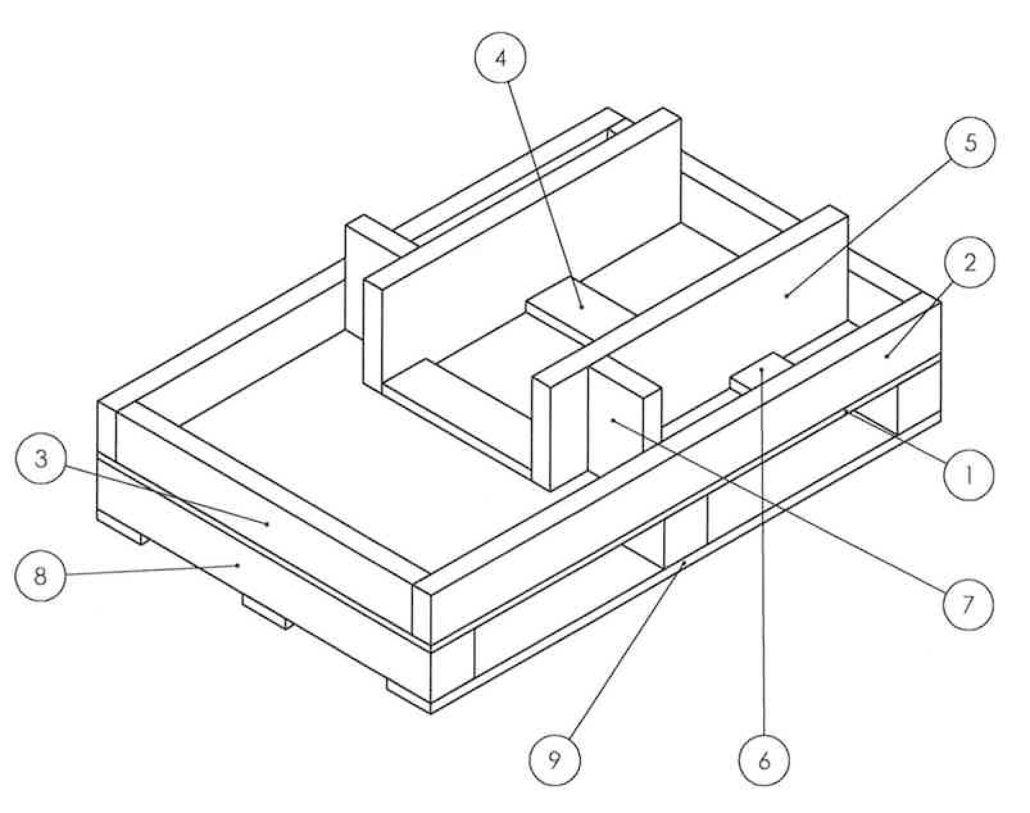 The image above is a little difficult to make out.  Take a look at the spec drawing on the left.  This is the same pallet with a little better visibility on the details.
Imagine what Conner can do to make sure your products arrive safely.
Looking for a packaging solution for your product?
We can help!