Industrial Wood and Packaging Solutions for a Wide Variety of Applications
Conner produces thousands of different industrial packaging products for a wide variety of industries and customers. From wholesale dimensional wood to pallet cut parts, and custom pallets to industrial crates, we've got you covered.
Pallets, Crates, and Packaging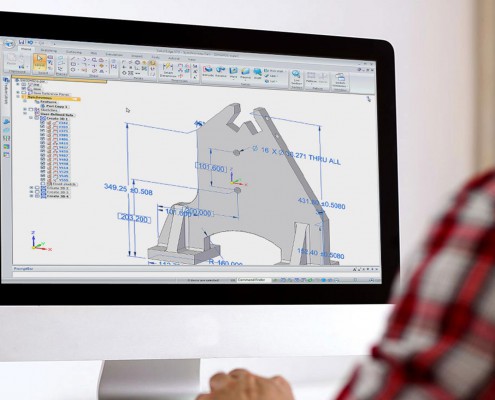 Packaging Consultation & Design
Improvements can mean less material or fiber used, lower freight cost through better containerization, or simply saving money through value engineering ideas with improved design. New methods and materials are used more and more to help reduce packaging waste and cost, and we can show you how.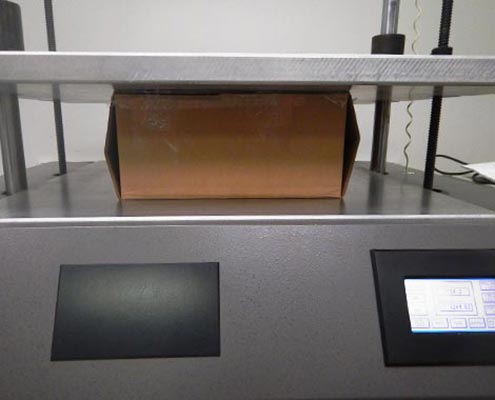 Unit Load Testing & Validation
Conner Industries has over 30 years of industrial wood packaging design and manufacturing experience. As new methods, designs, and materials are used, our team partners with Package Testing Laboratories to test and validate new ideas and designs.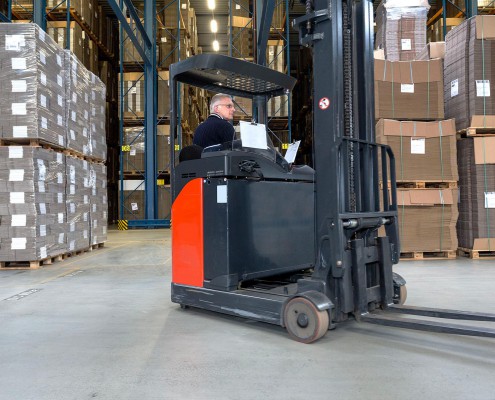 Warehousing & 3PL Services
There's a growing demand for packaging supply-partners who offer more than just packaging product fulfillment and Conner is up to the challenge. Warehousing, co-locating, and Just-in-sequencing are just a few of the services that we offer.  If you have a particular need, and you don't see it listed here, get in touch with us.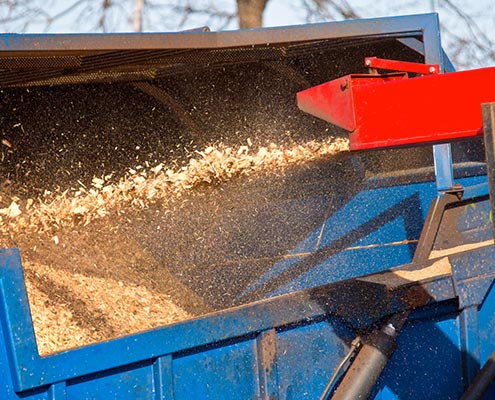 Waste Removal & Recycling
Our total fiber utilization plan includes the responsible use and reuse of used pallets, crates, end trims, and other waste wood products. Conner will take these products and recycle them into new pallets, new crates, landscape materials, compost, animal bedding, and bio-fuels.  Learn more about our Green Initiative.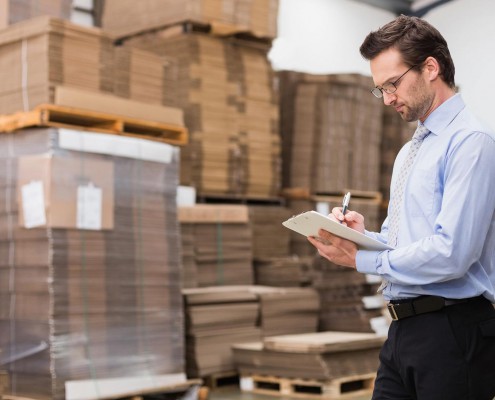 Vendor Management Inventory (VMI)
We are pleased to provide customers with a Managed Inventory program that includes deferred monthly billing. This program is designed to provide a customer service solution to streamline your inventory management and provide you with savings in both manpower and dollars.