We Create and Sell Industrial Wood and Packaging Products for a Wide Variety of Applications
Conner produces thousands of different wood products, using both softwoods and hardwoods.  We wholesale dimensional lumber and panels every day, but we specialize in producing custom crates, pallets, and industrial containers made to customer specifications. We're also certified to provide an ISPM-15 or Heat Treated stamp for each piece of lumber. From cut-to-size lumber to custom heavy cargo crates, we do it all.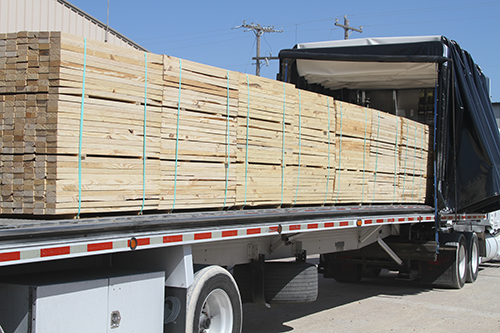 The Conner Trading floor is exactly what the name sounds like. Our lumber traders are busy on the phone searching for great buys from our saw mills on the products that we know our customers need.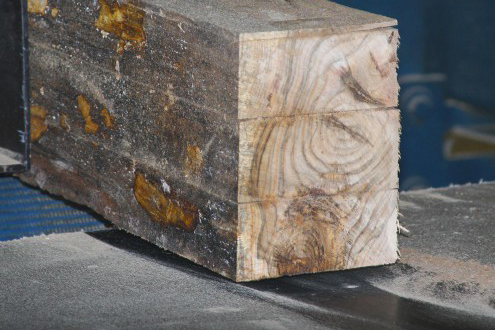 We have an extensive list of hardwood mills that we've built and maintained strong partnerships with over the years. Hardwoods are often difficult to obtain when supply is tight and demand is high, but we've got you covered.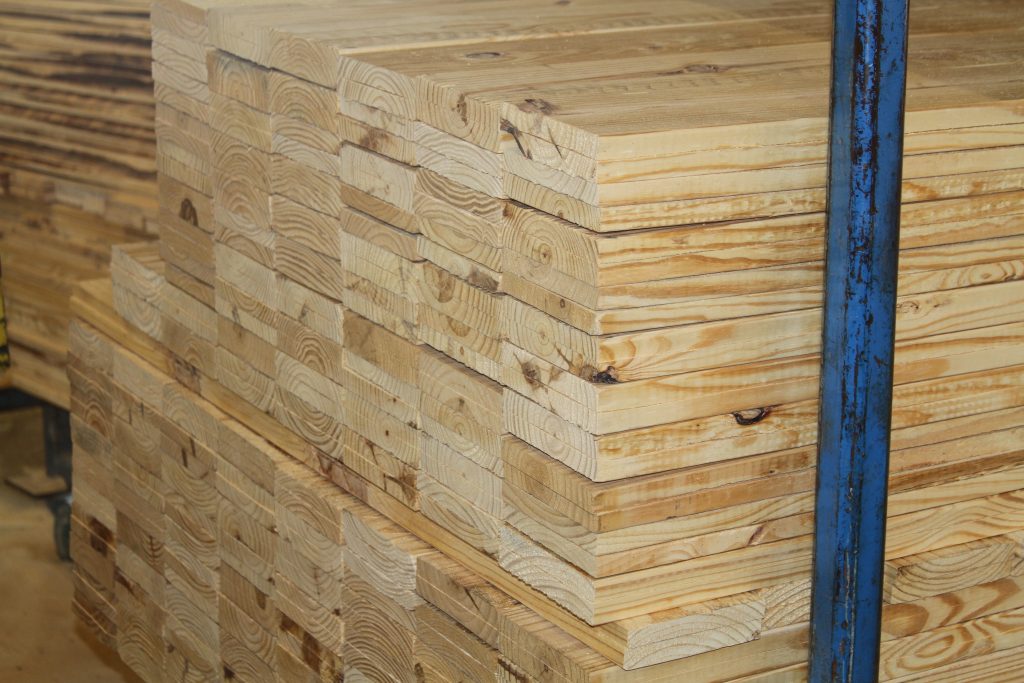 As an industry leader in low cost production, Conner deploys best practices and efficient methods when converting raw materials into the thousands of different products used by our customers.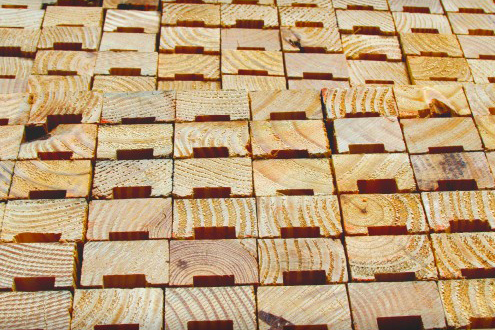 Most unit loads are secured with banding or strapping. Banding Groove stock helps protect the top of the unit load from the damage that can occur from the tension on the strapping, as well as provide clearance for the forklift tines on the bottom of the unit load.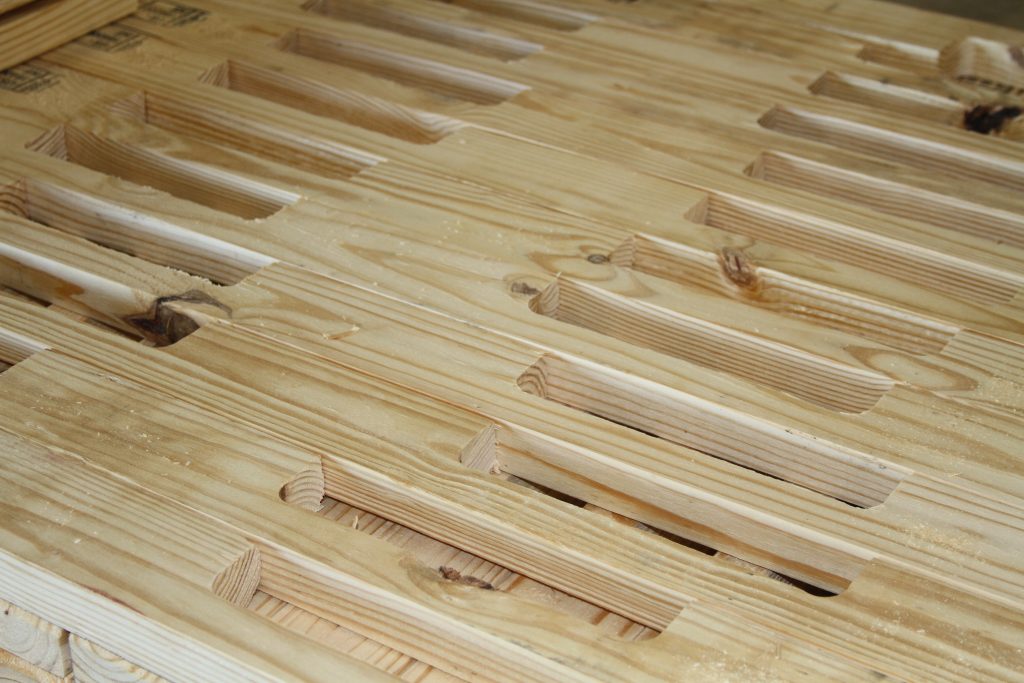 Conner has been supplying pallet manufacturers and pallet recyclers with deck boards and notched stringers for over 30 years. We can produce single units, full truckloads, or precise "kit" quantities.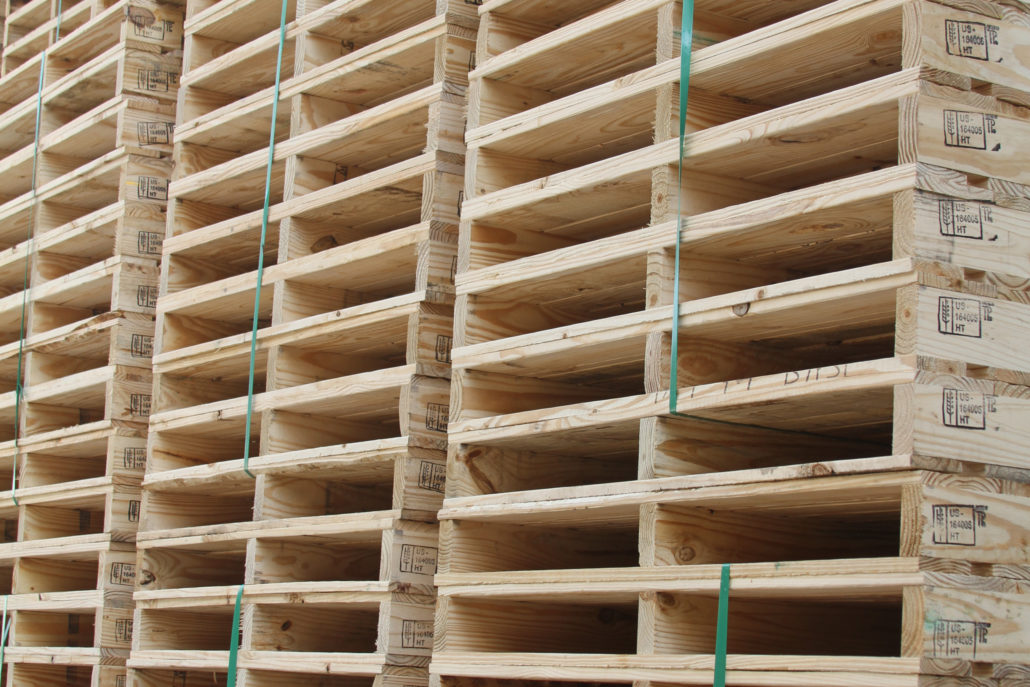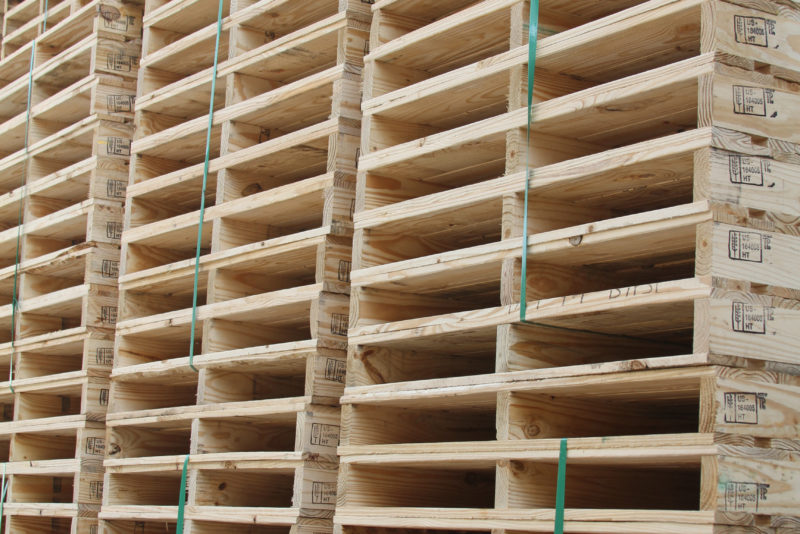 Packaging for export comes with its own set of unique challenges to meet export compliance rules. We not only design and cut the lumber, but we're certified to provide an ISPM-15 or Heat Treated stamp to each piece of lumber as required.
Get in touch with us now to see if we have what you need!
Pallets, Crates, and Packaging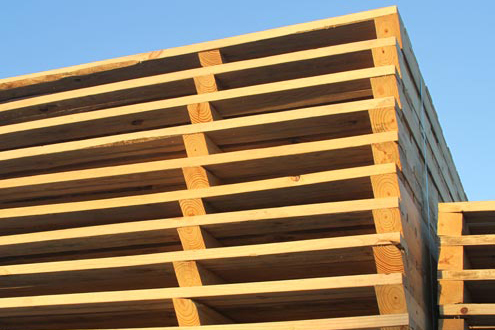 Our quality-focused production team ensures that your custom pallets are compliant with your specifications. Our design team can also help you evaluate your current pallet design and present you with new ideas for cost effective design and safe transport.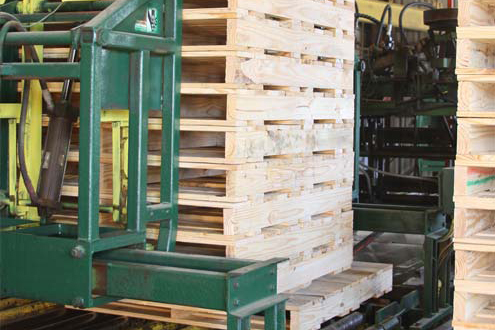 We use automation in several plants for high volume common-size pallets. With precise nailing pattern and fastener countersinking ability, pallet machines provide consistent quality from the first to the final pallet on a production run.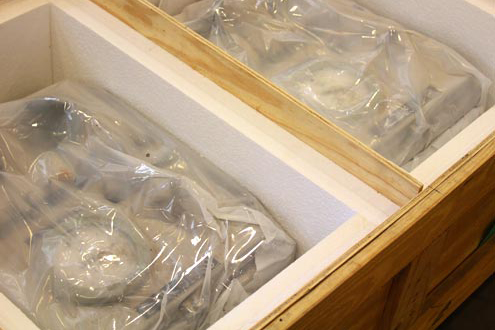 We can create a unique, specialized crate or box to effectively ship just about any product imaginable. We build open air, solid, or compartmentalized crates to your specifications by size and/or weight. No project is too big or too small.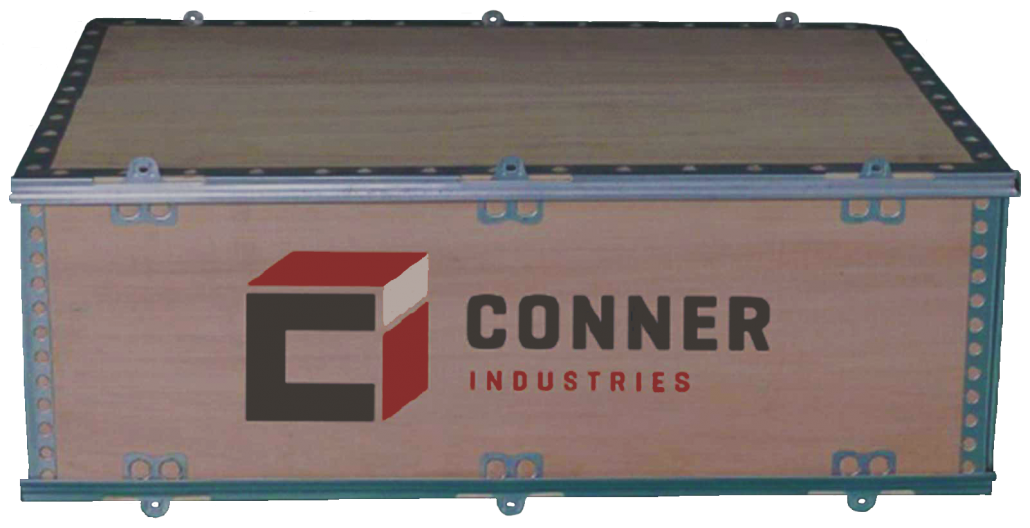 Our collapsible crates are a perfect solution for companies wanting to quickly assemble and disassemble the packaging used to ship their product. We custom design according to your specifications and can print your label on them too.
Looking for a packaging solution for your product?
We can help!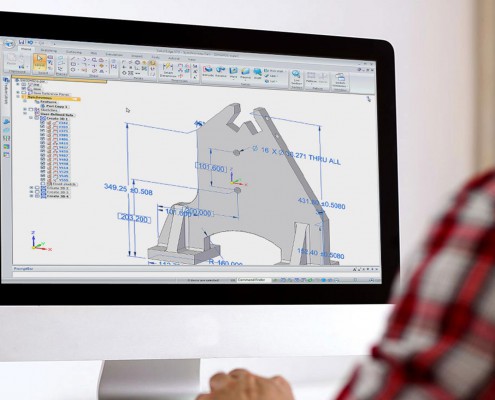 Packaging Consultation & Design
Improvements can mean less material or fiber used, lower freight cost through better containerization, or simply saving money through value engineering ideas with improved design. New methods and materials are used more and more to help reduce packaging waste and cost, and we can show you how.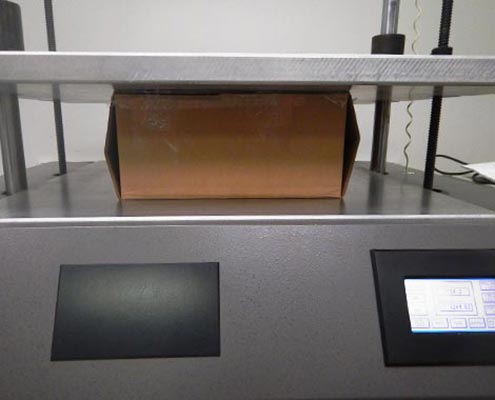 Unit Load Testing & Validation
Conner Industries has over 30 years of industrial wood packaging design and manufacturing experience. As new methods, designs, and materials are used, our team partners with Package Testing Laboratories to test and validate new ideas and designs.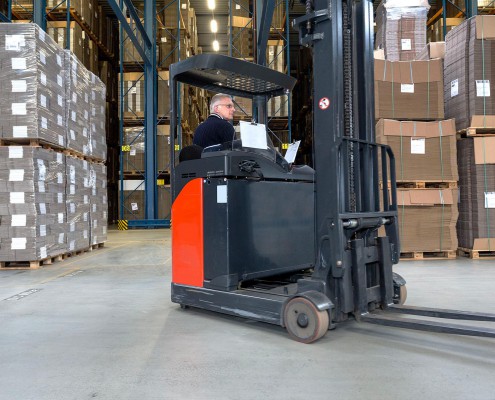 Warehousing & 3PL Services
There's a growing demand for packaging supply-partners who offer more than just packaging product fulfillment and Conner is up to the challenge. Warehousing, co-locating, and Just-in-sequencing are just a few of the services that we offer.  If you have a particular need, and you don't see it listed here, get in touch with us.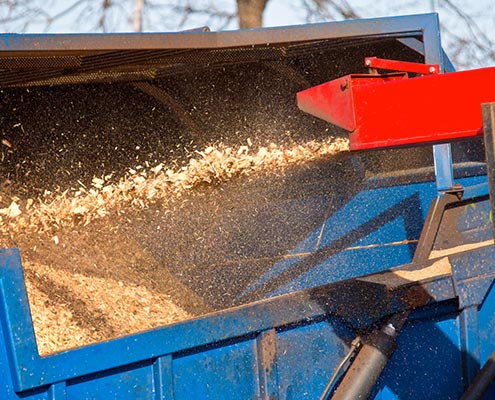 Waste Removal & Recycling
Our total fiber utilization plan includes the responsible use and reuse of used pallets, crates, end trims, and other waste wood products. Conner will take these products and recycle them into new pallets, new crates, landscape materials, compost, animal bedding, and bio-fuels.  Learn more about our Green Initiative.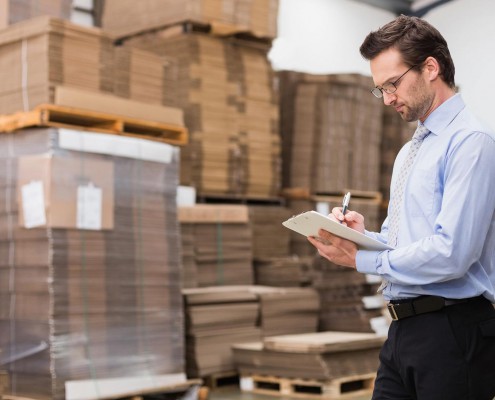 Vendor Management Inventory (VMI)
We are pleased to provide customers with a Managed Inventory program that includes deferred monthly billing. This program is designed to provide a customer service solution to streamline your inventory management and provide you with savings in both manpower and dollars.
Discover how to get industrial wood and packaging
solutions you can count on today!