Industrial Wood, Custom Crates & Pallets for the
Automotive Industry
Automotive Packaging Solutions You Can Count On
Often working within a global environment, the automotive industry is a very complex market with an equally complicated supply chain, and a very unique set of needs to transport their products safely. Whether it's a large, heavy vehicle component part, or a lighter, sensitive piece of automotive technology, getting the right packaging solution is critical.
Not only are Original Equipment Manufacturers (OEMs), suppliers, and after market distributors looking for flexibility in material choices, design expertise, and testing capabilities, but there's also an increasing need for vendor managed inventor (VMI) and JIT deliveries.
At Conner, we use sophisticated 3D modeling software and ISTA certified labs as a part of the design and development process to make sure you get a packaging solution that will truly meet your needs.  In addition we have multiple locations throughout the US with backup capabilities, and that makes us quick, nimble, and capable of rapidly responding to your needs.
We keep your production lines running!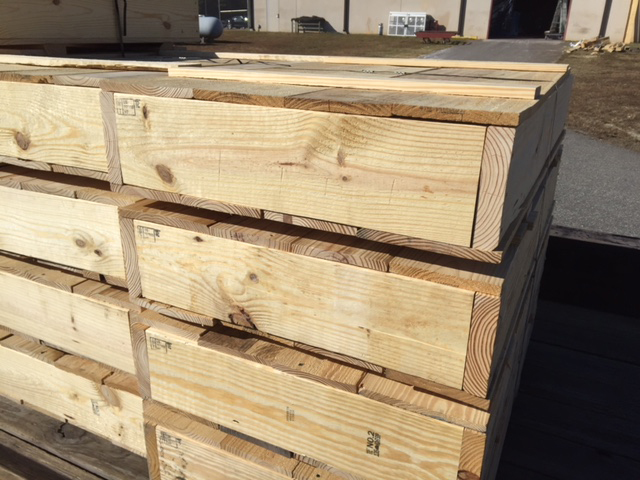 We designed the crates above for an armored glass manufacturer. These boxes hold the glass for armored personnel carriers that are used by the military.
Looking for a packaging solution for your product?
We can help!