Industrial Wood, Custom Crates & Pallets for
Heavy Industrial, Pipe, Steel, & Heavy Equipment
We handle your heavy equipment loads like a boss
Industrial manufacturers encounter a unique set of packaging requirements for their products.  Extremely heavy, bulky, or over-sized, industrial products often require special handling and ultra reliable pallets, crates, or bracing because a single failure in a pipe, steel, or heavy equipment load can mean disaster.
Failure is not an option for heavy industrial packaging.
If your business is heavy industrial, pipe, steel, or heavy equipment, then you need a reliable packaging partner who can always deliver your crates, pallets, or bracing on spec and on time.  You need to be able to count on your product getting to its destination safely.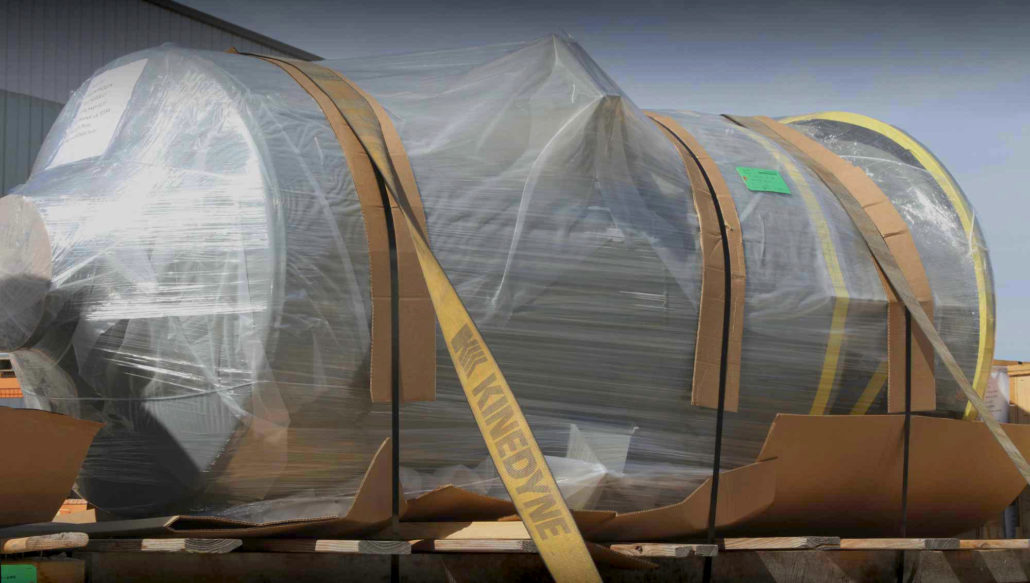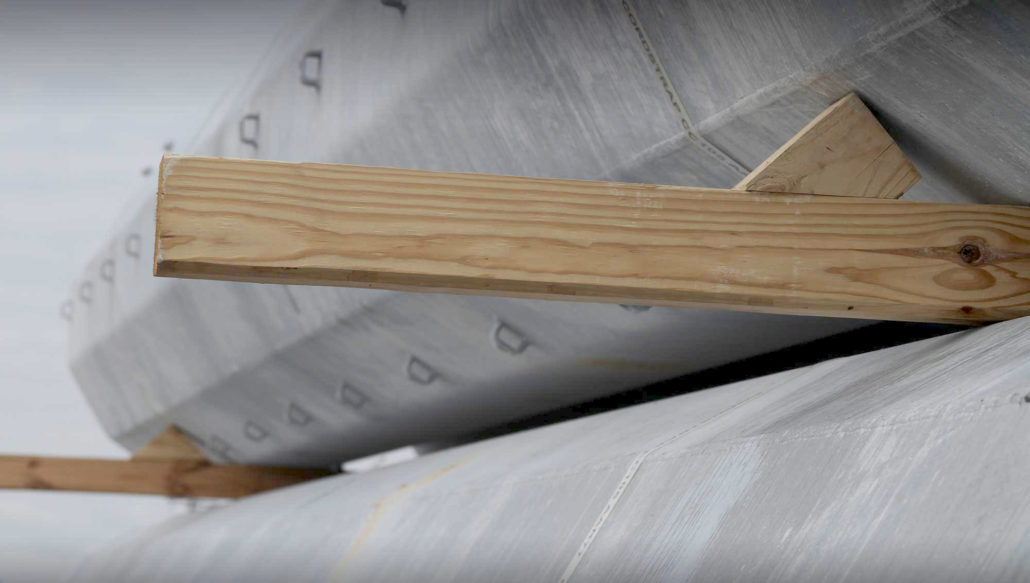 Conner is a leading industrial wood and packaging supplier for the heavy industrial, pipe, steel, and heavy equipment industries with nearly 40 years of experience.  We know how to design packaging for large, heavy, bulky, and over-sized equipment, and we test and validate packaging concepts to ensure that your products are safely transported to their destination..
With custom milled hardwood and softwood in stock, sophisticated 3D modeling software and ISTA certified labs as part of the design and development process, and a team of designers and engineers, Conner is the company you can count on for heavy industrial and equipment loads.  We work with customers who need ongoing production, one time projects, and even single item packaging solutions.
We keep your production lines running!
Looking for a packaging solution for your product?
We can help!