Industrial Wood, Custom Crates & Pallets for
Logistics & Transporation
Proven Success in the Logistics & Transportation Industry
The logistics and transportation sector is the backbone of the country, but that doesn't mean that it doesn't have it's own challenges when it comes to industrial wood and packaging.  These industries are constantly faced with difficult environmental conditions, supply chain snags, and the consistent push for quicker and quicker shipments.
Having a packaging partner that you can count on is crucial to making your pick ups and deliveries on time and within budget.
For the logistics and transportation industries, pallets, blocking, and crate performance is just one of the key components of your success.  Packaging failures can cause safety issues, supply chain interruptions, loss of merchandise, and income.  Whether it's dunnage for simple blocking and bracing, a load on standard pallets, or a uniquely designed pallet or crate, meeting design specs is crucial.
Delays are not an option.
Conner is an industry leading industrial wood and packaging supplier for the energy, oil & gas industries with nearly 40 years of experience.  We know how to design packaging for sensitive, highly valuable, and often big, heavy, and bulky equipment and technology.
With custom milled hardwood and softwood in stock, we keep raw materials on hand to provide you with a fast turnaround and dependable service.  We work with customers who need ongoing production, one time projects, and even single item packaging solutions.
Whether you need to move generators, switchgear, pipe, cable reels, bushings, transformers, solar panels, circuit breakers, turbines, or anything else needed for the energy, oil & gas sector, Conner is the partner you can count on.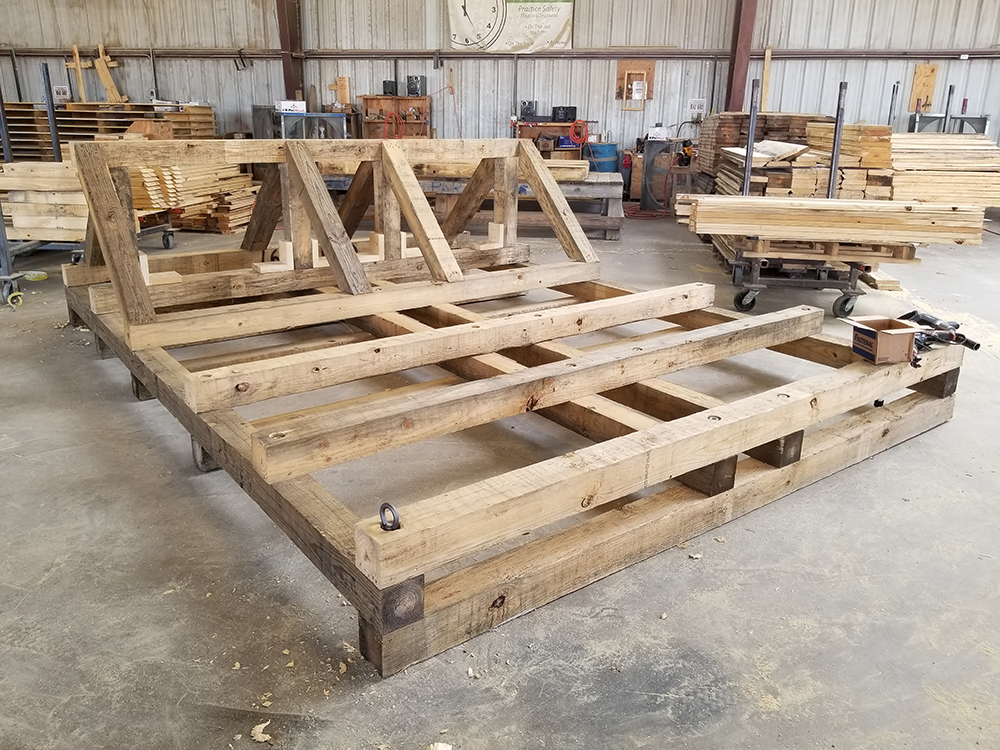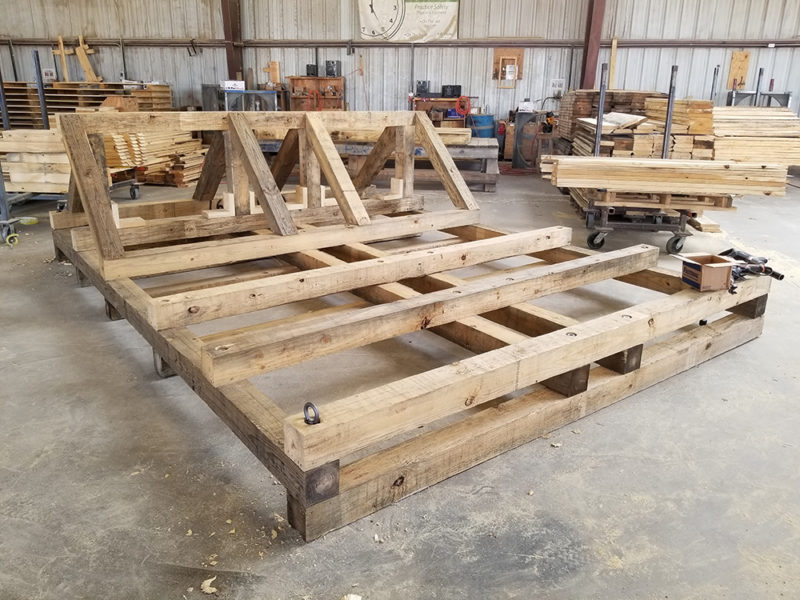 We created this custom pallet to transport a train cab.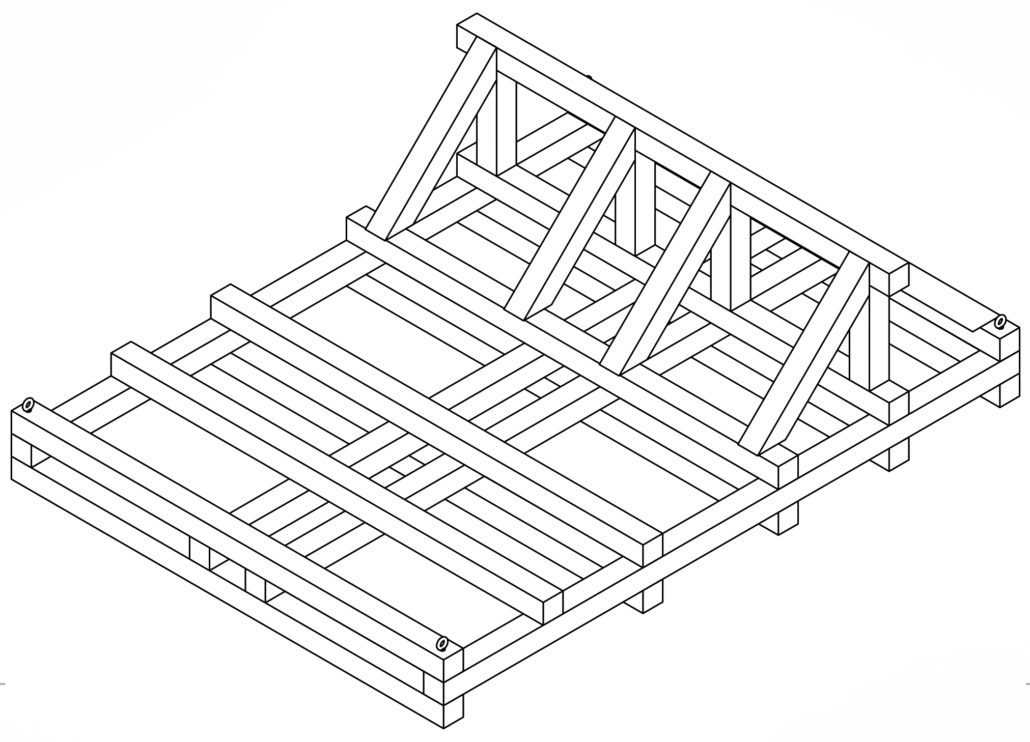 Here's the drawing of the same pallet.
Here are just a few of the products that the logistics & transportation sector use: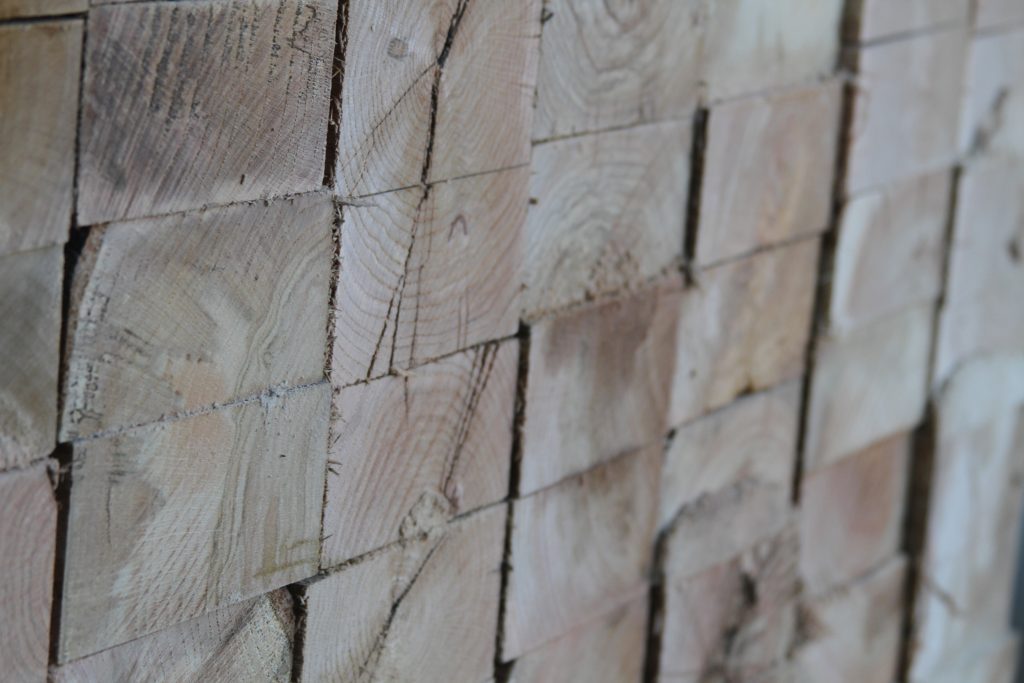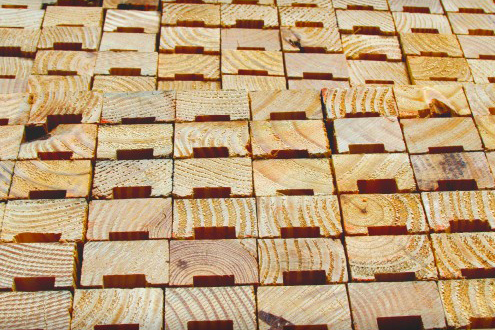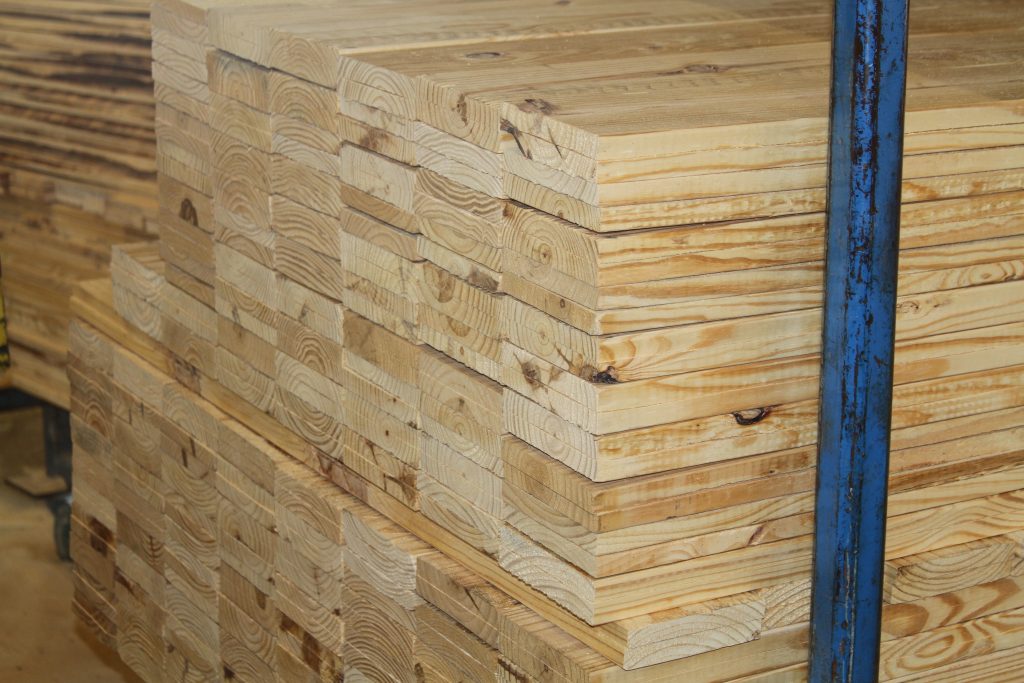 Blocking & Bracing Materials
Looking for a packaging solution for your product?
We can help!