"I would like to say a huge "THANKS!" to our sales rep for his commitment to keeping us supplied, even on short notice. He makes Conner a great business partner. Thanks again!"
"I appreciate your product and service and look forward to working with Conner for many years in the future."
"I am completely satisfied with Conner, but I believe it's because of the sales rep. He is always there for us. Always helping us. Always responding to us in such a quick manner. He is always on top of it. I cannot say enough good things about him and all the help he gives us."
"Great, reliable supplier, easy to work with, and adheres to our company's desire to be world class"
"We have experienced an extreme lumber shortage this year and had to convert several of our pallets to… on short notice – Conner did it and is still helping us thru this time -if not for the quick response this situation would have been made even more critical – thanks for your help!"
Why Choose Conner?
Whether you're looking for industrial lumber, a unique pallet design, a custom crate, or export compliant lumber and packaging, Conner Industries is the company you can count on.
With educated, knowledgeable sales people and subject matter experts, an experienced design team, and a packaging engineer on staff, we are YOUR Preferred Partner for industrial wood and packaging solutions.  We have multiple locations throughout the US with backup capabilities, and that makes us quick, nimble, and capable of rapidly responding to your needs.
We keep your production lines running!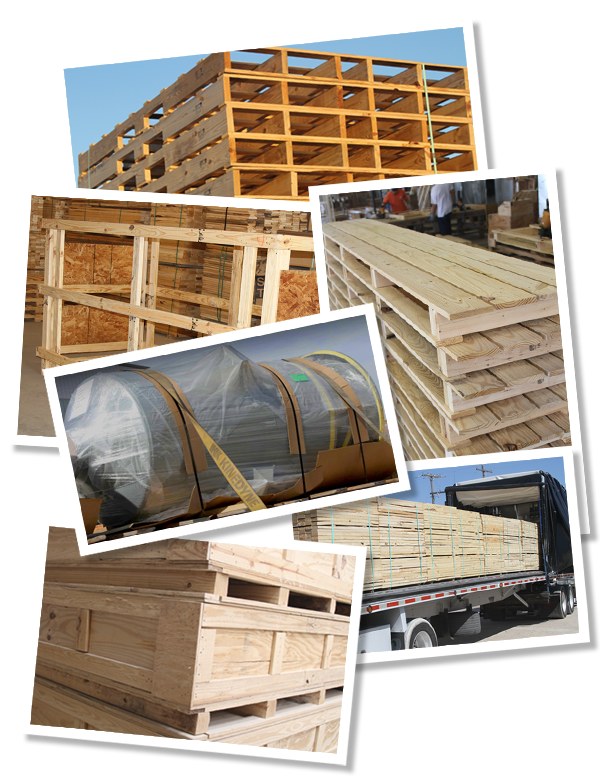 Learn more about our products…
Whether big or small, lightweight or heavy, durable or fragile – your valuable goods need protection.  We understand how important it is to safeguard your product, no matter where it's going or how it's getting there.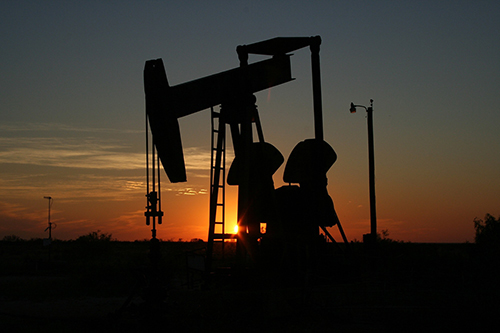 As a leading packaging supplier for the energy, oil & gas sector, we have years of experience in packaging big, heavy, and often bulky equipment and technology. With custom milled hardwoods and softwood in stock, we keep raw materials on hand to provide you with a fast turnaround.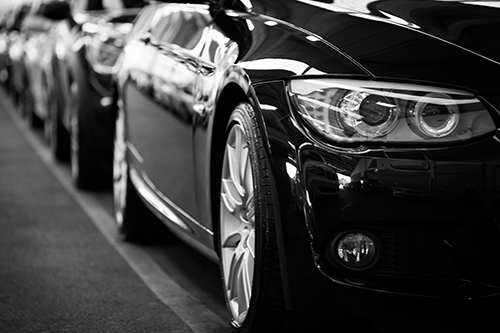 Often working within a global environment, the automotive industry has a unique set of needs to transport their products safely.  That's why we use sophisticated 3D modeling software and ISTA certified labs as part of the design and development process.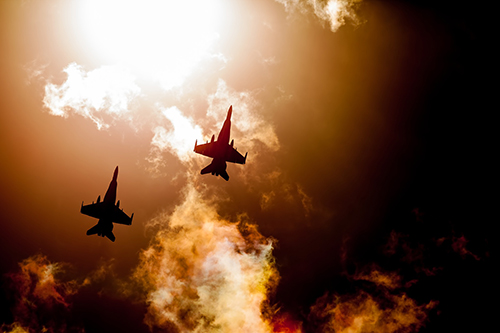 With product protection needed throughout the entire distribution chain, our packaging solutions for the Aerospace industry and defense contractors include anything from wing hulls to engines, and avionics to dashboards (and everything in between).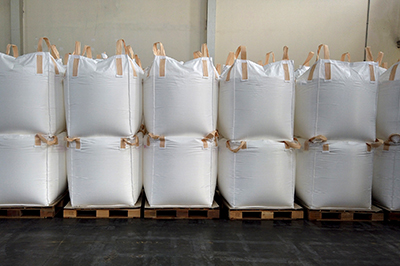 Consistently meeting customer specifications is always a must, but it becomes even more critical when the packaging solution we create is responsible for safely transporting chemicals, resins, film, and other sensitive materials to their destination.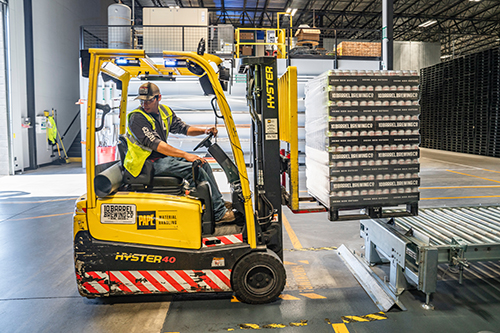 These types of companies require extremely disciplined suppliers when it comes to quality, safety, containment, and traceability. We offer custom packaging design solutions to meet these complex and sensitive needs.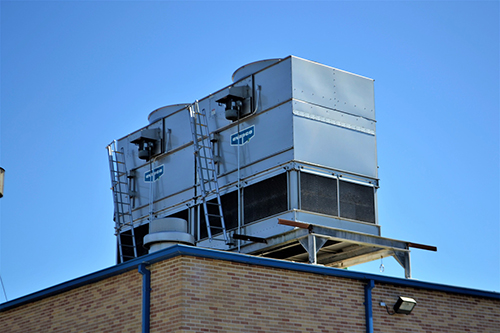 With often bulky and oddly shaped equipment and technology, getting your product where it needs to go can be a challenge.  That's why we help design, test, and validate the packaging concepts that you need to ensure that your products are safely transported to their destination.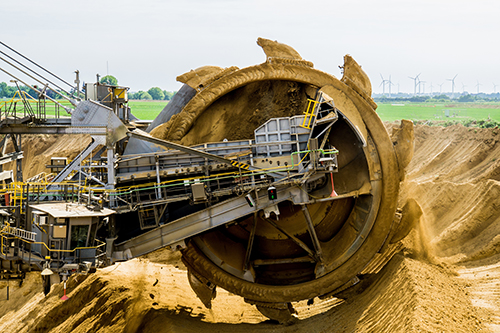 Leading OEMs turn to us for custom packaging solutions designed to protect heavy, and sometimes sensitive, equipment.  From pipe and steel, to machine parts and heavy equipment, we keep the raw materials in stock to provide you with a fast turnaround.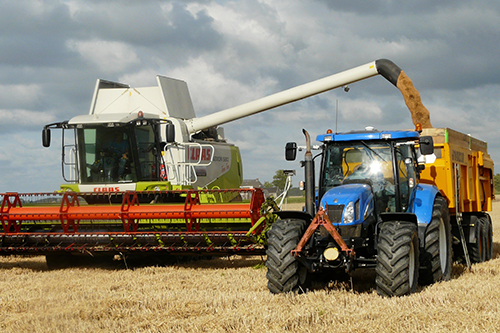 From large tractor implements and lawn mowers, to delicate plants, trees, and greenhouse panels, the agricultural and lawn & garden industries have very specific packaging requirements to get their products to their destination.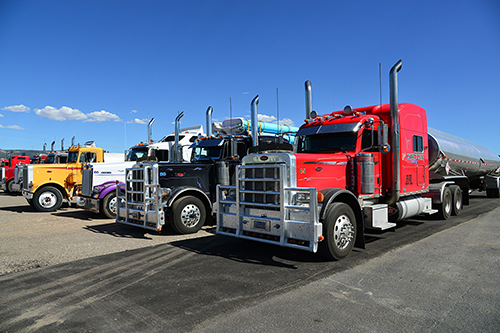 No matter if it's traveling by truck, train, or ship, logistics and transportation sectors have their own requirements that go beyond the products that they're hauling.  Whether it's wood dunnage used to stabilize a load, or raggle sticks to keep pipe secure, we've got you covered.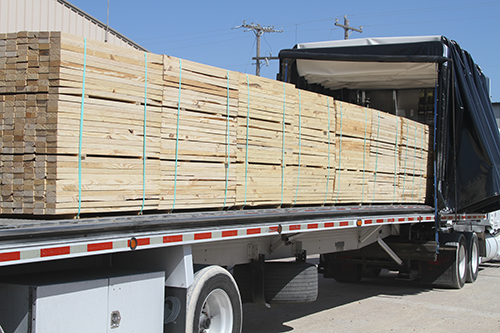 Packaging for export comes with its own set of unique challenges to meet export compliance standards.  We not only design packaging solutions and cut the lumber, but we're also certified to provide an ISPM-15 or Heat Treated stamp to each piece of lumber as required.
Discover how to get industrial wood and packaging
solutions you can count on today!