Integrated Packaging Solutions For Industrial Applications
Integrated packaging solutions provide manufacturers with cost-effective protective transportation packaging and service solutions that help reduce your total costs.
Need more than a simple pallet or crate?
Conner's multi-material solutions are tailored to fit your product and designed to optimize your supply chain by utilizing a wide variety of materials, including wood, corrugate, foam, and plastics to protect your products while in transit.
Working with large manufacturing operations, we use a consultative approach to help customers address a wide variety of challenges and help reduce the total cost associated with integrated packaging solutions, including materials. labor, transportation, and damage-in-transit costs.  Conner understands how all these costs add up to impact your bottom line.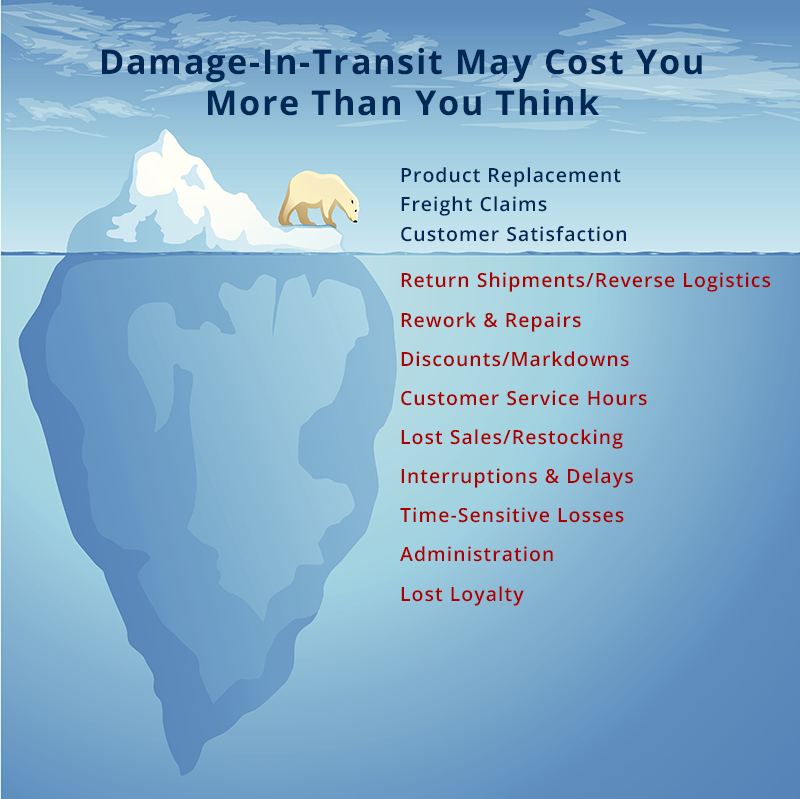 What's the Real Cost of In-Transit Damage?
When it comes to transportation packaging, one of the biggest threats that your business faces is the damage that occurs during the transport of your products.  If you're like most manufacturers, it's also one of your most significant costs.
Unfortunately, many manufacturers don't really account for ALL of the costs associated with in-transit damages.  Of course, there are the obvious costs, such as product replacement and freight claims, but that's really only the tip of the iceberg.  When you look below the surface, there are several additional cost factors associated with products damaged in-transit, including things like return shipments, customer service hours, and the cost of rework/repairs.
Our engineered packaging team will help you find the best packaging solution for your product and greatly reduce those damage-in-transit costs.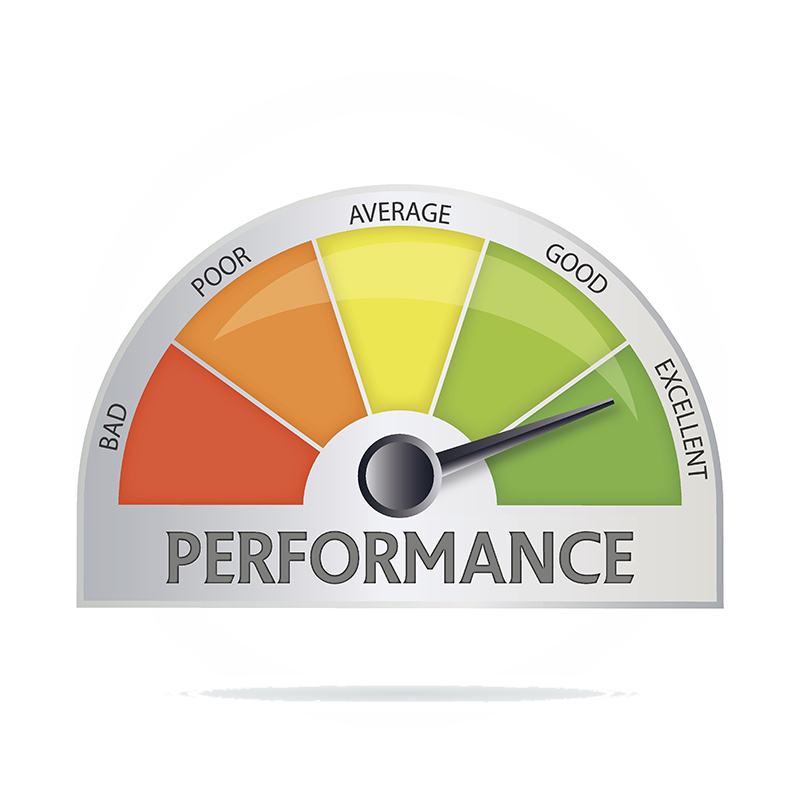 Optimize Your Supply Chain With The Right Integrated Packaging Solution
For most packaging companies, the goal of integrated packaging applications is to design and create smart secondary and tertiary packaging to protect your product while it's moving from your manufacturing facility, warehouse, or fulfillment center to its final destination.
That's one of our goals too, but the ultimate goal of integrated packaging here at Conner is to help you optimize your supply chain with the right integrated packaging solution.  That means that it protects your products AND is the most cost-effective solution possible.  It's the primary reason why we use a Total Cost Approach.
Our integrated packaging division provides you with a total solution that helps you maximize the profitable operation of your manufacturing and distribution supply chain.  We know that supply chain optimization is about delivering products to customers at the lowest total cost and highest profit and efficiency.  We deeply understand the balancing act you have to do with inventory, transportation, distribution, and manufacturing to get there.
We also know that minimizing your storage and transportation costs with the right integrated packaging solution is one of the easiest and most cost-effective ways to optimize your supply chain.
Discover how we can help you get more out of your supply chain.