Integrated Packaging Services
Conner's integrated packaging services were created to help you get the right solution for your products and supply chain in the most efficient way possible, however, we do not offer any of our integrated packaging services as stand-alone products.
Knowing that our customers demand innovative and comprehensive integrated packaging solutions, we strive for an intimate knowledge of our customer's products, processes, and operations so that we can tailor packaging and service programs that will achieve long-term cost control and adapt to changing business needs.
Our integrated packaging services allow you to focus on your core business and know that you have the right packaging solution for your products.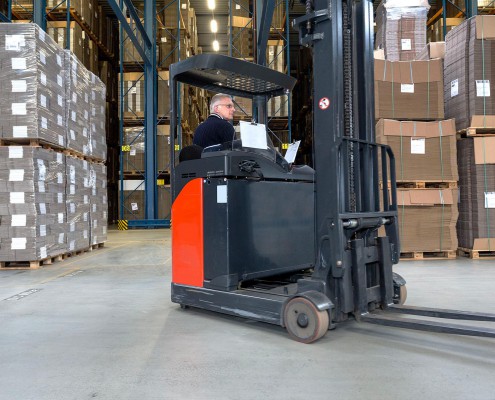 Integrated Packaging Services Available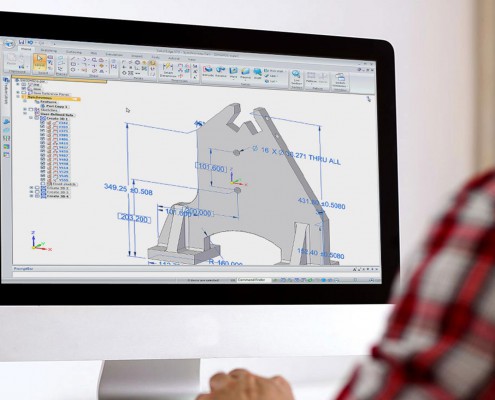 Packaging Consultation and Design
Using a consultative approach to working with customers, our design team and packaging engineers are not limited to a single material, unlike many other integrated packaging companies.  That lack of constraint gives us the ability to think beyond traditional approaches to packaging design, whether it means less material used, lower freight costs through better containerization, or simply engineering ideas with improved design.
We can engineer better packaging with reduced waste, damage, and total cost.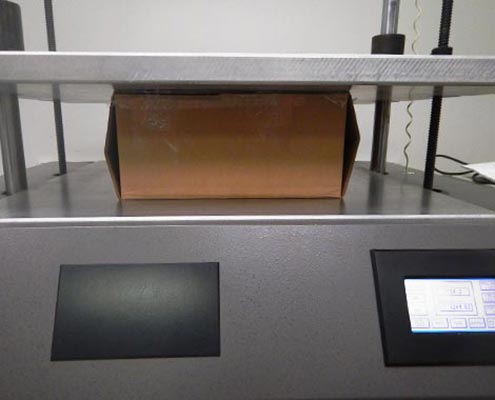 Unit Load Testing & Validation
With nearly 40 years in the packaging industry, Conner Industries has developed relationships and partnered with independent Package Testing Laboratories to test and validate new ideas and designs.  Unlike some companies, we don't keep this vital function in-house where it can become a conflict of interest.
Warehousing and 3PL
With our Third party logistics (3PL) services, we offer an integrated logistics solution that includes warehousing services, co-locating, kitting and assembly, VMI, repackaging, just-in-sequencing and more.  These are services that we offer our packaging customers only.  They are not stand-alone services.
Learn more about our 3PL services here.
Integrated Products with Tailored Services
Conner offers a wide range of integrated packaging services tailored to your product, transportation, material handling, and storage needs.  We provide industrial manufacturers with cost-effective protective packaging solutions that are customized to fit your product, and designed to optimize your supply chain.
Our team approach provides you with a complete solution.  Account managers guide you through the discovery process to identify your key process drivers and define your specific packaging challenges, then design engineers work closely with you to develop the best solutions possible for your product and supply chain.
With our total cost approach, we have the ability to utilize a variety of packaging products and services to create the right solution for you.