Whether you're looking for industrial lumber, a unique pallet design, a custom crate, or export compliant lumber and packaging, Conner Industries is the company you can count on.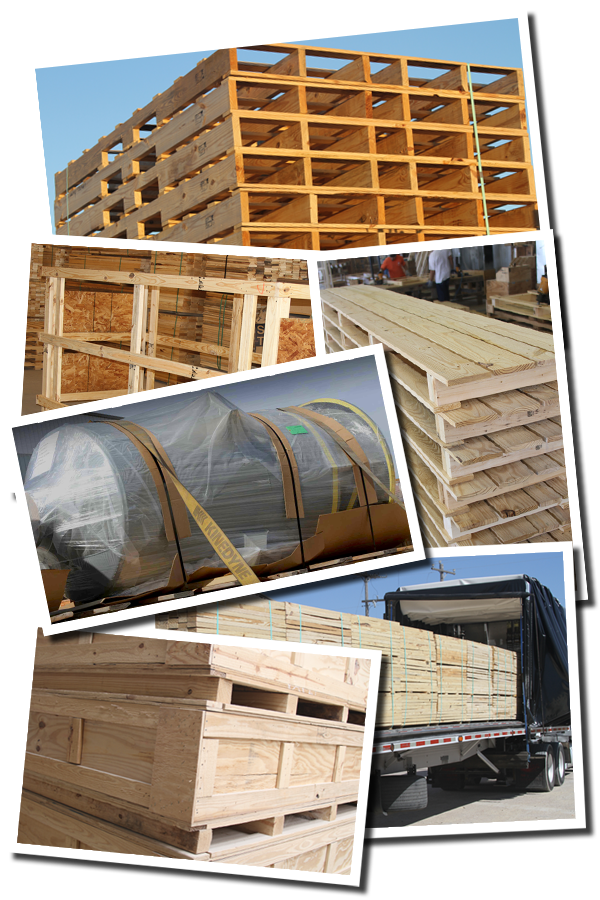 With educated, knowledgeable sales people and subject matter experts, an experienced design team, and a packaging engineer on staff, we are YOUR Preferred Partner for industrial wood and packaging solutions. We have multiple locations throughout the US with backup capabilities, and that makes us quick, nimble, and capable of rapidly responding to your needs.
Whether big or small, lightweight or heavy, durable or fragile – your valuable goods need protection. We understand how important it is to safeguard your product, no matter where it's going or how it's getting there.
We keep your production
lines running!
No time to browse the website?
No problem!  Simply download our product brochure to learn more about our products.