Protect Every Unit Load With Banding Groove
Most unit loads are secured with banding or strapping. Banding Groove stock helps protect the top of the unit load from the damage that can occur from the tension on the strapping, as well as helping to provide clearance for the fork tines on the bottom of the unit load.
Additionally, the groove immobilizes the strapping so it doesn't slide off of your products, or other types of loads like wood dunnage. Conner Industries has special cut up lines designed to rip, groove, trim, and stamp this product in a single pass. This kind of efficiency translates to cost savings and fast turnaround for our customers.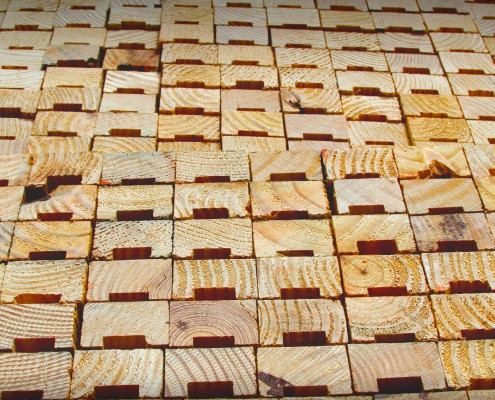 Here are some examples of products where banding groove boards are used:
Steel Pipe
Sheet Metal
Poly Pipe
Aluminum Pipe
Glass
Lumber
Aluminum Extruders
Corrugate
Automotive Parts
Windows and Doors
Flooring
Gypsum Board
Wood Panel Products (OSB, Plywood, MDF, MDO)
Aluminum Siding
Composite Siding
Metal Fence panels
Industrial Equipment and Machinery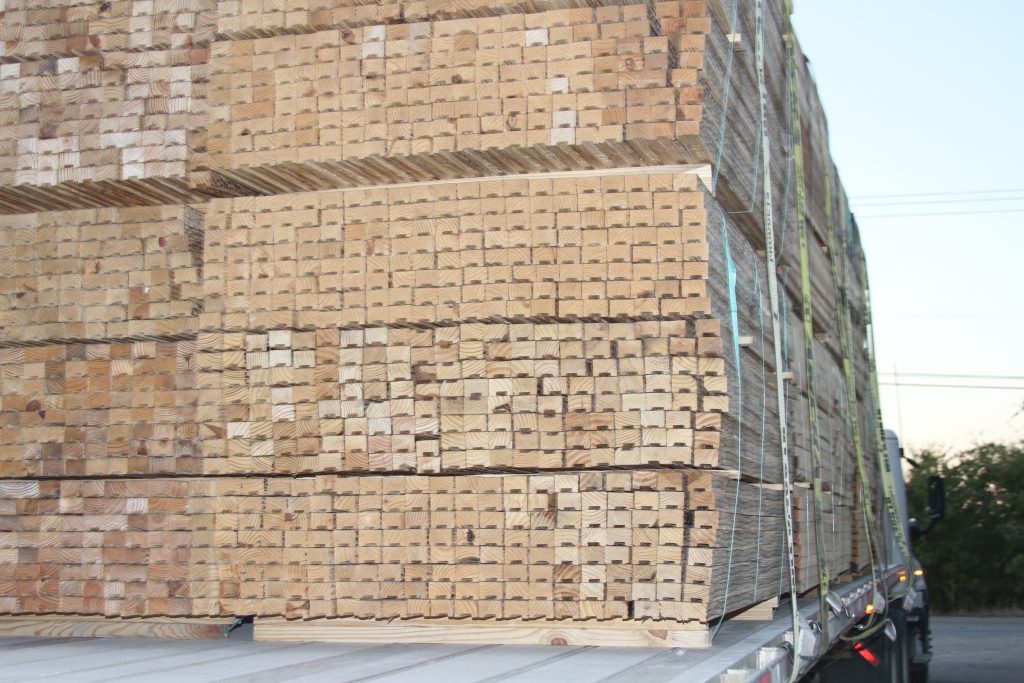 Contact Us for a Quote Now!