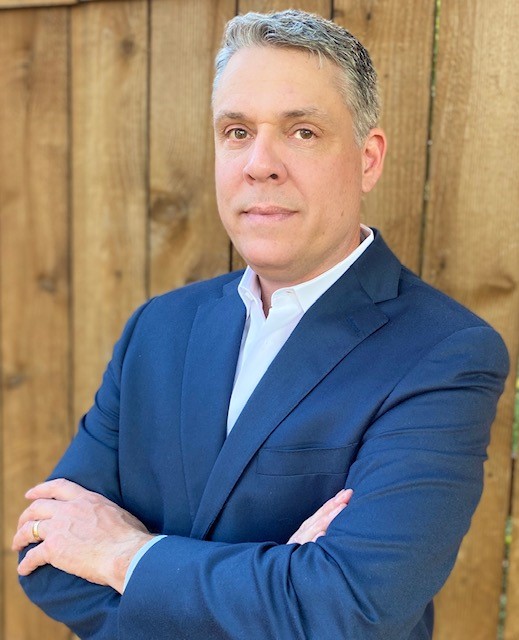 Nick Roppolo, Executive VP Sales & GM Integrated Packaging
After earning his Bachelor's degree in 1992 at Texas Christian University in Fort Worth, Nick began his career as the Production Manager for a hardwood sawmill in Texas.  In 1995, he joined Conner Industries as a hardwood timber and lumber buyer in the company's Stilwell, Oklahoma plant and then moved up through roles in sales, purchasing and operations.
In 2006 Nick took over as Conner's Director of Purchasing where he concentrated his efforts on building a strong sourcing team and nurturing critical sawmill and plywood mill relationships.  In 2008 Nick assumed responsibility for all commercial activity as Vice President of Sales and Purchasing.
Nick joined Nefab Packaging in 2010 as Director of the Southern US and Mexico Market Unit and led the growth of the firm's Americas footprint with new manufacturing sites in Guadalajara, Mexico and Dallas, Texas.  Nick was then appointed Managing Director of the Southern US Business Unit where he was responsible for the entire scope of the division's business.  In 2014, Nick was selected to join the company's Emerging Leadership Program, a collaborative effort between Nefab and the Stockholm School of Economics.
Following Conner's 2019 acquisition of RoseMill Packaging, Nick returned to Conner to lead the company's growth into the engineered and multi-material packaging market.  Nick's cross-functional leadership roles in wood, corrugate and foam packaging markets serves as a strong background for his current role as General Manager of Conner's new Engineered Packaging Division.  In September 2021, Nick was promoted to Executive VP Sales & GM Integrated Packaging.