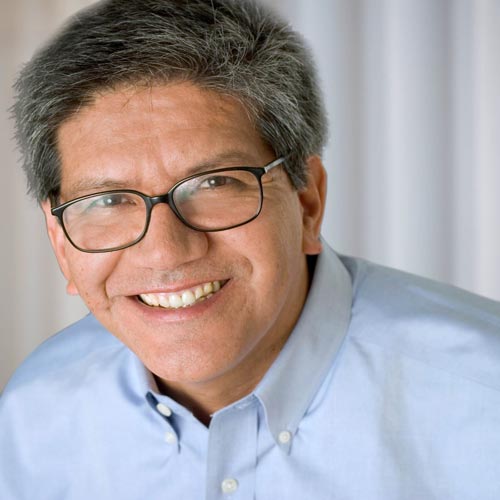 Walter H. Barandiaran, Chairman of the Board
Walter is a Managing Partner and Co-Founder of The Argentum Group, a New York-based private equity firm. He has more than 25 years of investment experience, during which time he has led over 40 investments for Argentum and has served on more than 30 boards. Walter's areas of investment expertise include Industrial & Environmental Services, Logistics & Specialty Services and Technology-enabled Services.
Walter has led Argentum's investments in AFS Technologies (acquired by Goldman Sachs), Aventri (acquired by HGGC), Continental Waste (acquired by Republic Waste), CrossMedia Services (acquired by Gannet and Knight Ridder), Eastern Environmental (acquired by Waste Management), Environmental Quality Management (acquired by Artic Slope), Hanweck (acquired by CBOE Holdings), LifeStar Response (acquired by Falck A/S), MCubed Technologies (acquired by II-VI, Inc.), Mediant Communications, Medsite (acquired by WebMD), Metalico (acquired by Total Merchant Ltd.), NuORDER, Omnipoint (acquired by VoiceStream, now T-Mobile), Orion Labs, Resonate Networks, Trustwave (acquired by Singapore Telecom), USA Waste (now Waste Management), Waste Services (acquired by Waste Connections), Wimba (acquired by Blackboard) and Yello.
Walter received a BBA from Baruch College (CUNY) and attended the Stern School of Business at New York University. For ten years, he was a trustee of The Baruch College Fund, and serves on the Advisory Board of the Lawrence N. Field Center for Entrepreneurship.