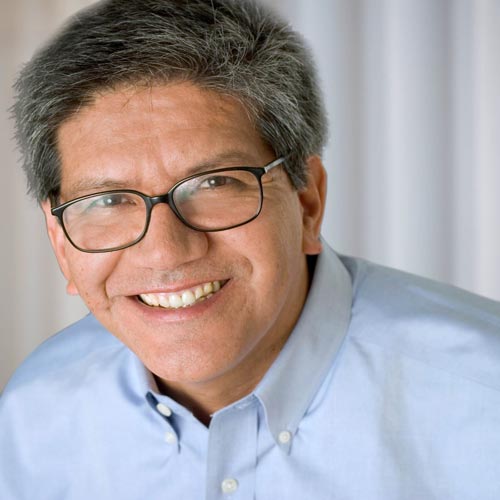 Walter H. Barandiaran, Chairman of the Board
Walter H. Barandiaran is a Managing Partner and Co-Founder of The Argentum Group. He has more than 25 years of private equity experience during which time he has led over 35 investments for Argentum and has served on the boards of 25 companies. Walter's areas of investment expertise include technology-enabled services, business services, logistics & specialty services and industrial & environmental services. For Argentum's 3rd fund, Walter has recently led investments in Mediant Communications, eTouches, Yello (fka Recsolu) and Hanweck Associates. He has also led Argentum's investments in AFS Technologies, Conner Industries, CrossMedia Services, LifeStar, Omnipoint, StructuredWeb, Trustwave, USA Waste (now Waste Management) and Wimba.
Prior to co-founding Argentum in 1988, Walter was Senior Vice President, Corporate Finance at Steinberg & Lyman, an investment banking firm (now Healthcare Ventures). Walter received a BBA in International Business from Baruch College (CUNY) and attended the Stern School of Business at New York University. He is a trustee of The Baruch College Fund of Baruch College, CUNY and serves on the Advisory Board of the Lawrence N. Field Center for Entrepreneurship.