Integrated Packaging Products For All Types of Applications
Conner offers a wide range of integrated packaging products tailored to the specific products you manufacture, how your product is transported, your material handling, and your storage needs.  We provide industrial manufacturers with cost-effective integrated packaging solutions that are customized to fit your product, and designed to optimize your supply chain.
Our team approach provides you with a complete solution with the capabilities to use a wide variety of packaging materials.
Learn more about how we can help you.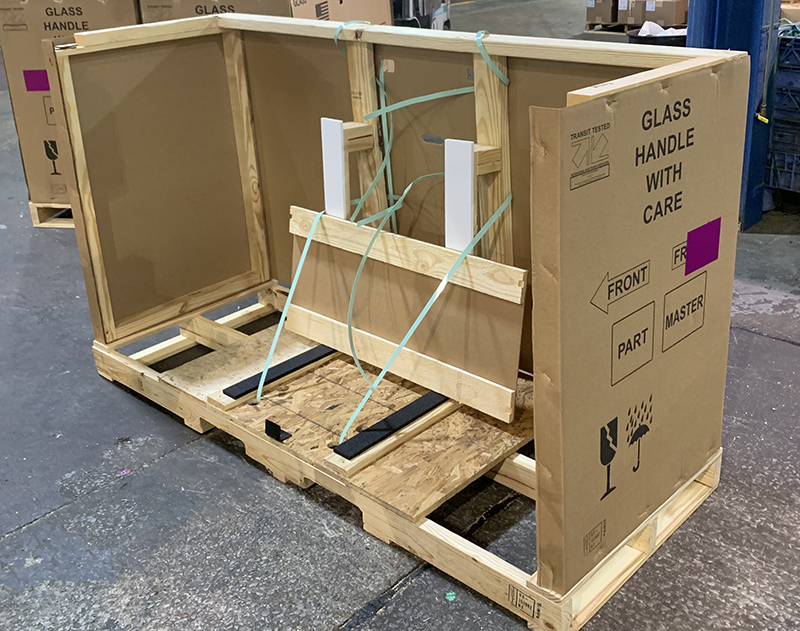 When it comes to integrated packaging, there are a wide variety of integrated packaging products that can be used to help protect your manufactured products in transit.  While we regularly work with all of these products when we're helping customers find the right integrated packaging solution, we do not sell these materials separately, and we only use them as part of a complete integrated packaging solution.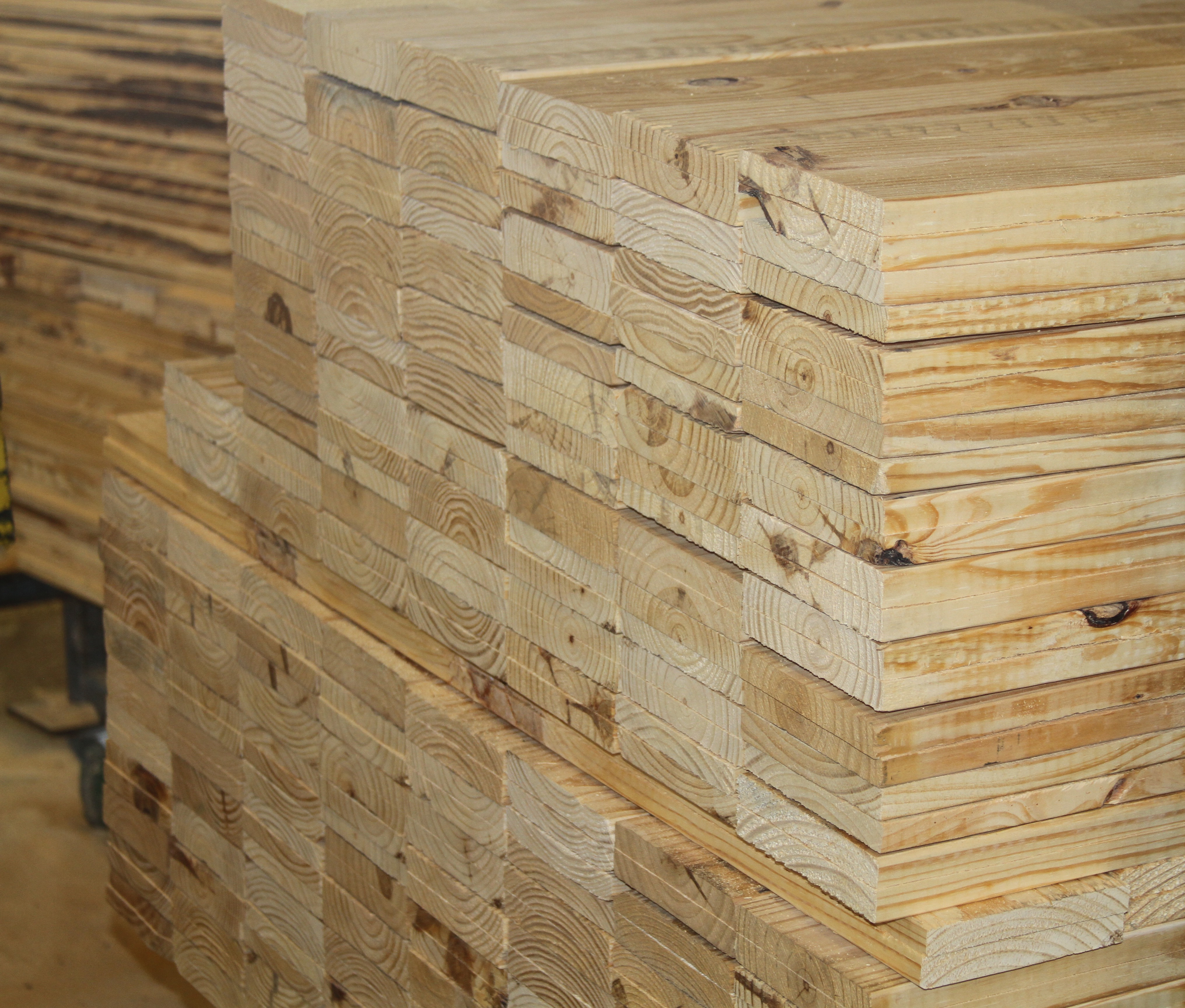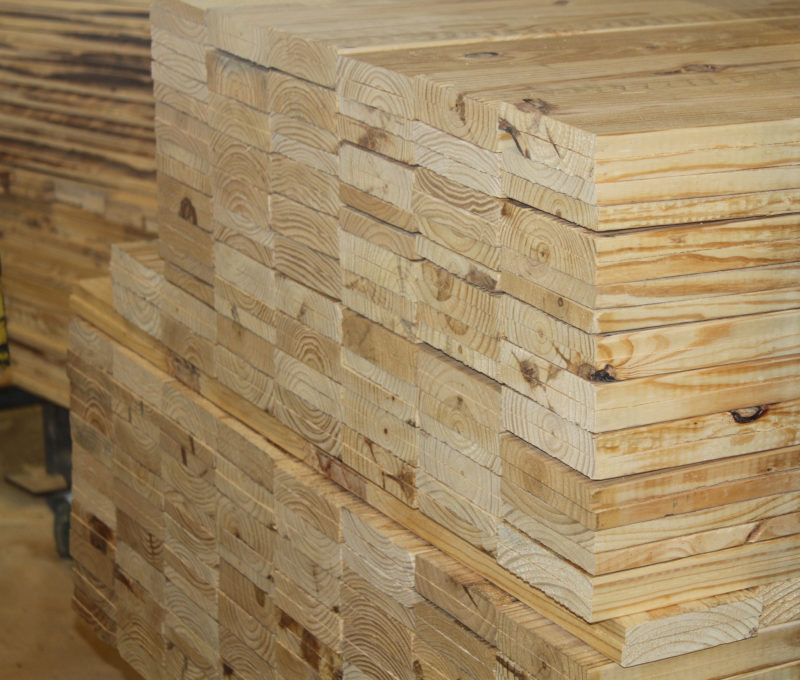 Wood
It's not unusual for wood to play a prominent role in an integrated packaging solution.  Sometimes it's used as the foundation for the rest of the packaging as a pallet, crate, skid, or container, while other times wood is used for bracing, supports, dividers, etc.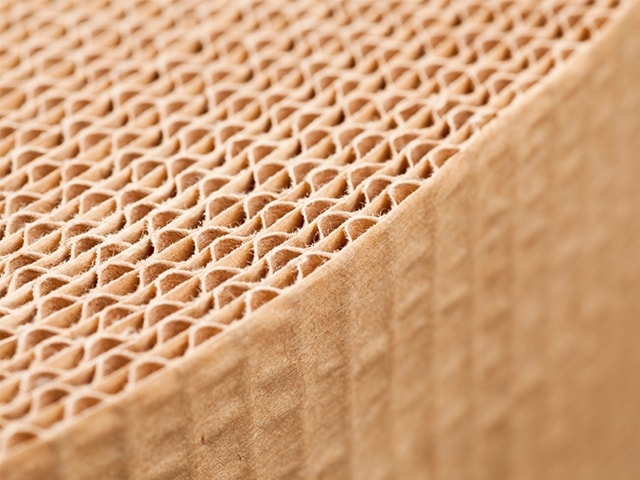 Corrugate and Paper
Paper and corrugate paper (also commonly known as cardboard) are used in a wide variety of integrated packaging solutions, from cardboard cartons to wrapping for sensitive products.  Cardboard and paper are most often used as fitments, dividers, slip sheets, boxes, cartons, trays, and hoods.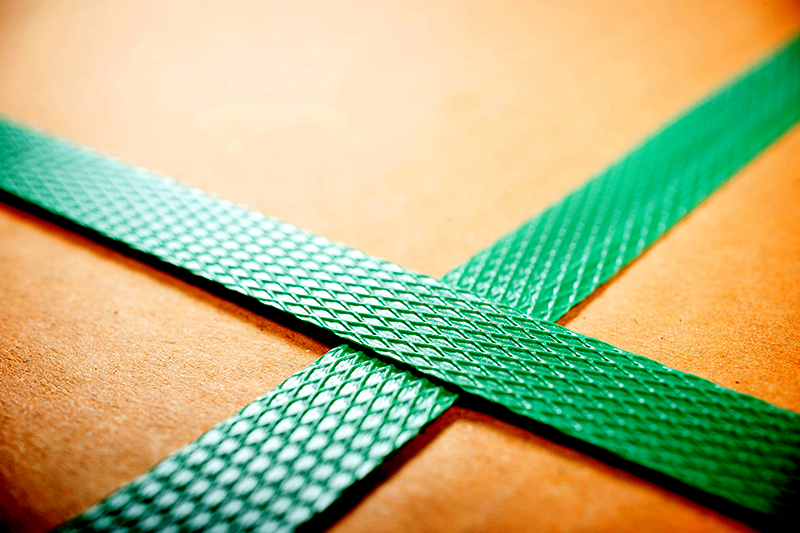 Plastic
Plastics are a versatile part of many different types of integrated packaging.  It's not unusual to see them in corrugated sheets, bags, bins, boxes, banding/strapping, zip-ties, wrapping, and films.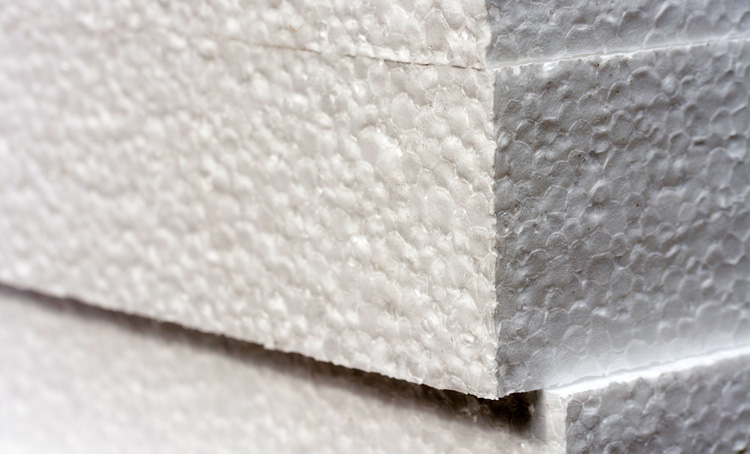 Foam
Foam is very common in integrated packaging because it does such a great job of protecting products.  While there are different types of foam used in packaging, foam is nearly always used as fitment, corner/edge protection, and cushioning.