Columbia Crates Built to Your Specs
Reliably sourcing crates in the Columbia, South Carolina area can be tough – that's why so many people come to Conner.  We've built thousands of crating products for a wide range of industries, including the Agriculture (and lawn & garden), heavy industrial, HVAC, and Energy sectors because many manufacturers find that custom crates provide the most cost-effective and efficient option for them.  In fact, a lot of industries require unique crates and boxes to keep their products safe during transport, rather than going with an off the shelf option.  Whether you're looking for a solid, open air, or compartmentalized solution, custom crates are often your best option.
Having built crates for a wide variety of applications, from the very heavy to the very light, and the delicate to the sturdy, our engineers and design team partner with you to discover the perfect solution to meet the needs of any application.  Conner is the crate manufacturer you can count on.
Custom Crates and Boxes
At the Lugoff Plant, near Columbia, we build a wide range of custom crates in various sizes and for many different applications.  Our experienced crate and wood packaging designers and engineers utilize sophisticated software to design and develop specialized crates and boxes with detailed specifications.
We can even help you with additional materials to keep your product secure inside the crate during transport, such as  cushioning or blocking and bracing.
Take a look at the images below to see some of the custom crating solutions we've recently produced for our customers.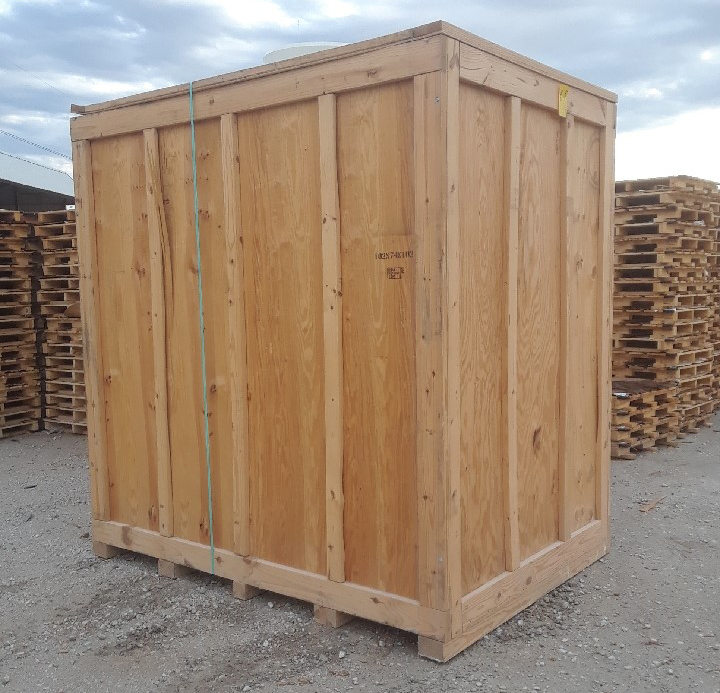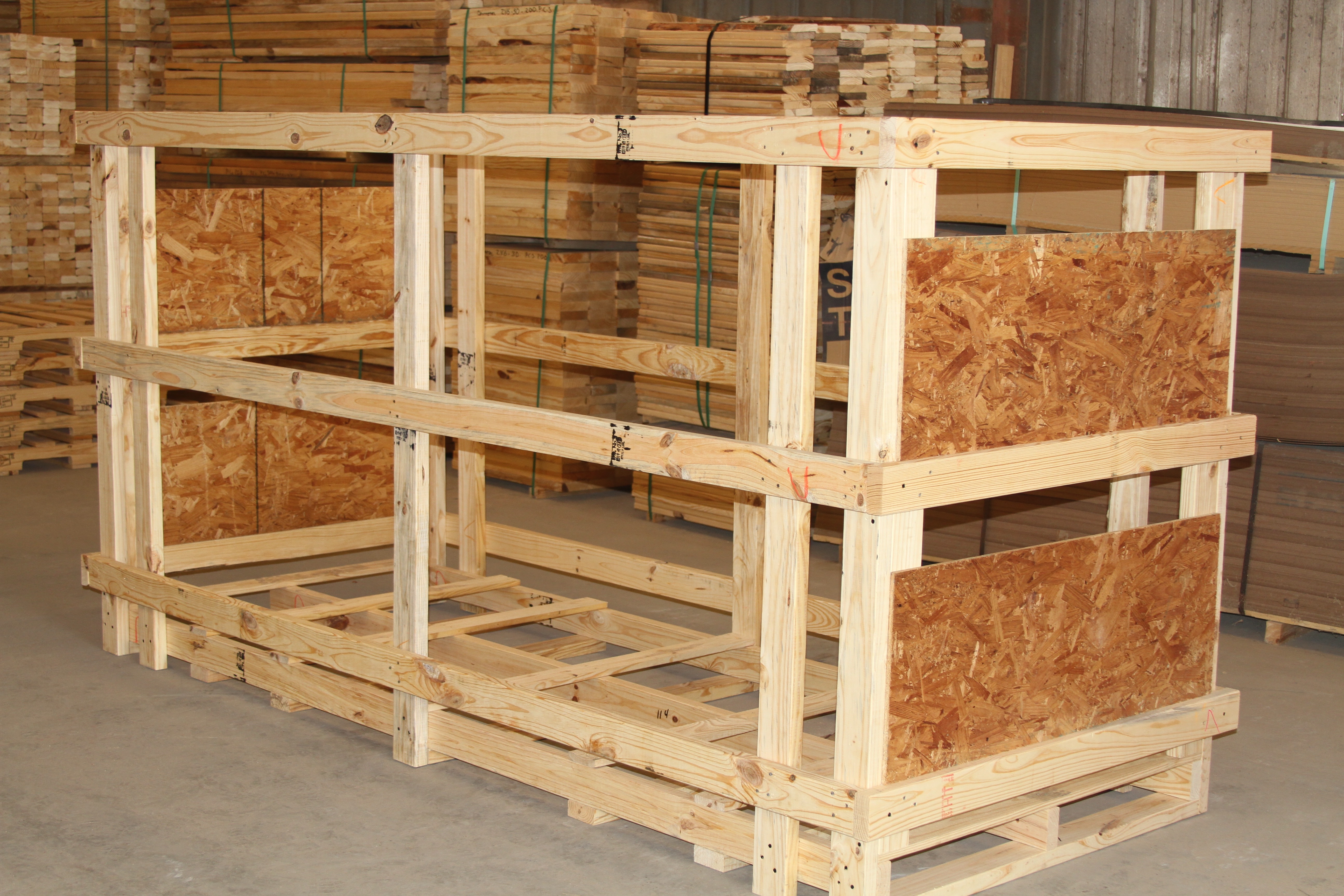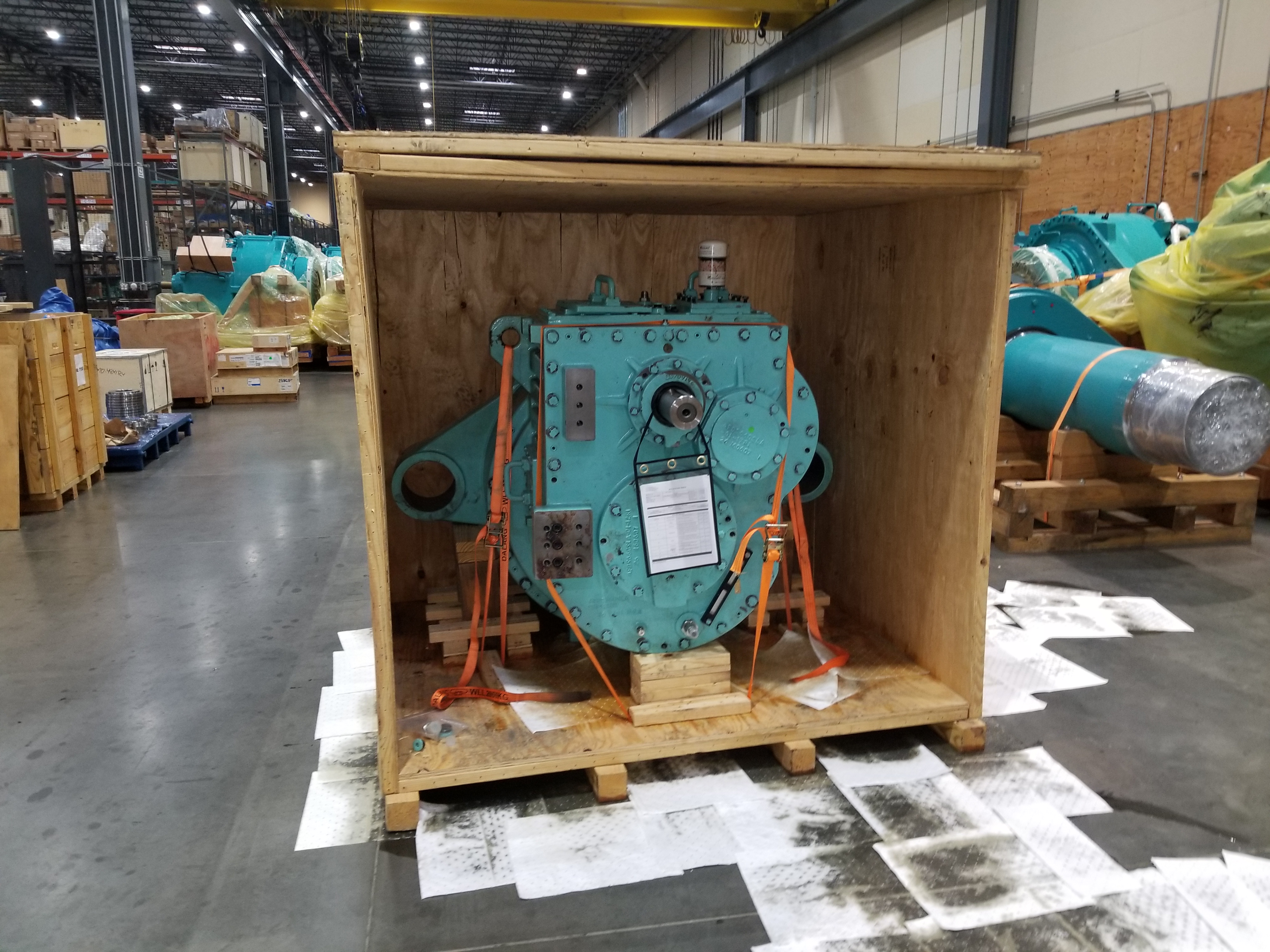 Collapsible Crates
The Conner collapsible crate is the perfect solutions for companies who desire quick and easy assembly and disassembly of their packaging.  It assembles in seconds, folds flat for storage, and is often less expensive than traditional Columbia crates.  They're also sturdy, can ship anywhere, and you can reuse them if you desire.
We custom design our collapsible crate out of durable plywood boards and metal edging, according to your specifications.  Not only are our collapsible crates durable and economical, but Conner collapsible crates can also be made of export compliant materials and are well-suited for a wide variety of applications.