Many manufacturers and industries require custom crates to successfully transport their products.  After nearly 40 years in the industry, we can create unique, specialized, and custom crates to effectively ship just about any product imaginable.  Whether it's open air, solid, or compartmentalized – heavy, light, sturdy, or delicate, we make sure your product gets to its destination safely.
Conner can build your custom crate to your specification by size and/or weight, or we can partner with you from start to finish to develop the perfect crate for your application.
Custom Crating Solutions You Can Count On
Our experienced crate and wood packaging designers and engineers utilize sophisticated software to design and develop specialized and customized crates with detailed specifications. Not only do we look at your handling requirements and supply chain, but we also look into how your product is shipped and the conditions it will go through to get there.  We want to make sure that we provide the best possible solution to meet your product protection and supply chain needs.
And our expertise doesn't stop with the wood product and the design of the crate or box.  We can also help you with cushioning, as well as the blocking & bracing product used to protect your product on the inside of the crate.
Expert Designers – Fast Turnaround – Reliable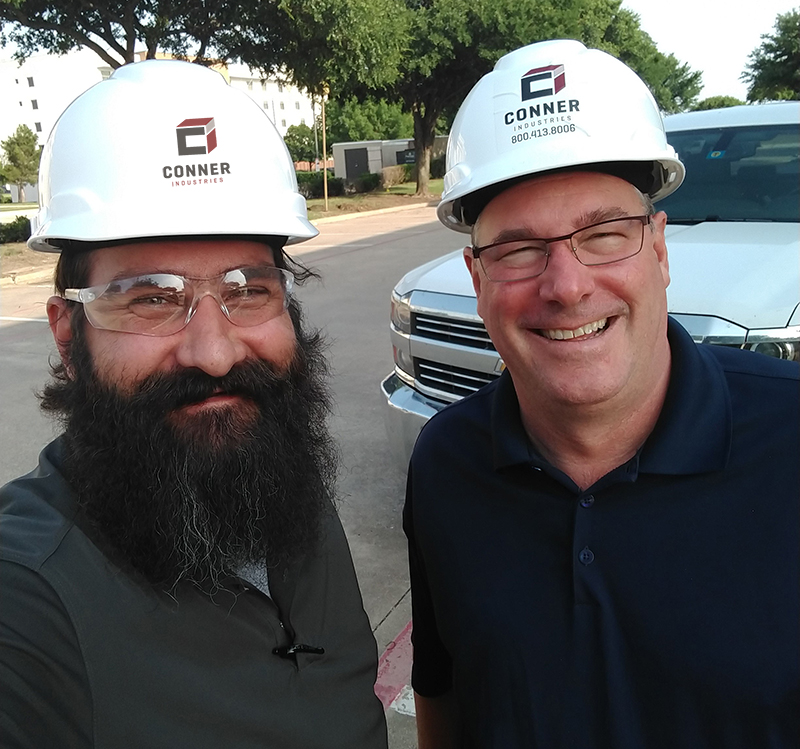 Whether you're working to overcome a specific challenge with your current supplier, or you're just looking for more information on custom crates to meet your current supply chain needs, we're happy to help.
With trained technicians, knowledgeable sales staff, experienced design team, and packaging engineers, Conner is committed to developing solutions that maximize the efficiency of your supply chain.  We work with manufacturers in a wide variety of industries and have several locations throughout the United States to meet not only meet your supply chain needs, but to also reduce freight expenses.
We keep your production lines moving!