Custom crating solutions you can count on
Many different industries require specialized crating to successfully transport their products and we can create a unique, specialized crate or box to effectively ship just about any product imaginable.  Whether it's open air, solid, or compartmentalized – heavy, light, sturdy, or delicate, we make sure your product gets to its destination safely.
Conner can build your custom crate to your specification by size and/or weight, or we can partner with you from start to finish to develop the perfect crate for your application.
Our experienced crate and wood packaging designers and engineers utilize sophisticated software to design and develop specialized crates with detailed specifications.  No project is too big or too small.
And our expertise doesn't stop with the wood product and the design of the crate or box.  We can also help you with cushioning, as well as the blocking & bracing product used to protect your product on the inside of the crate.
We are the custom crating solution you can count on.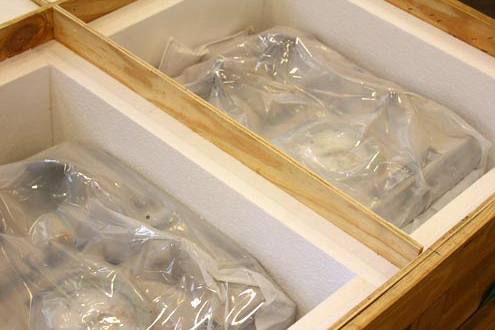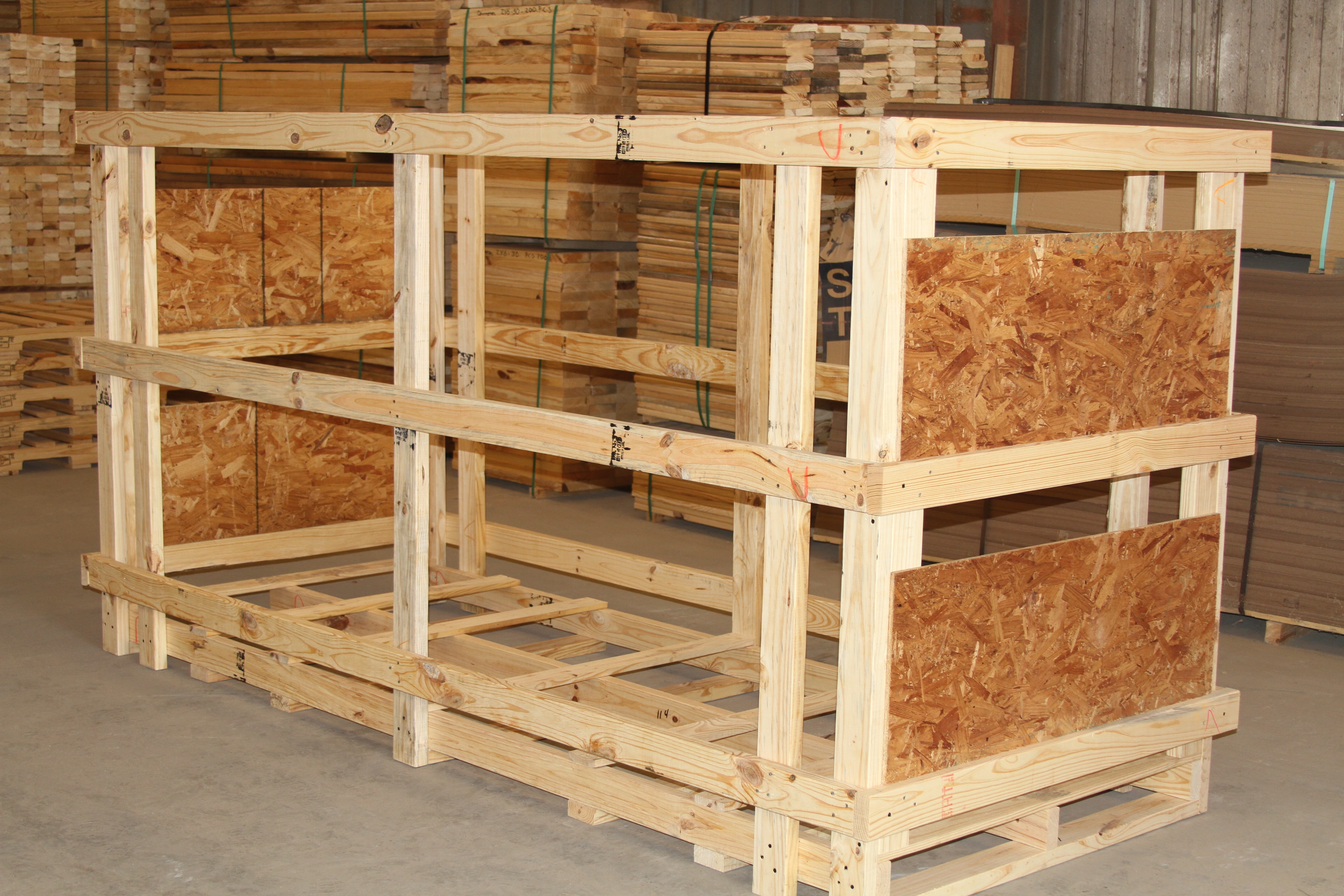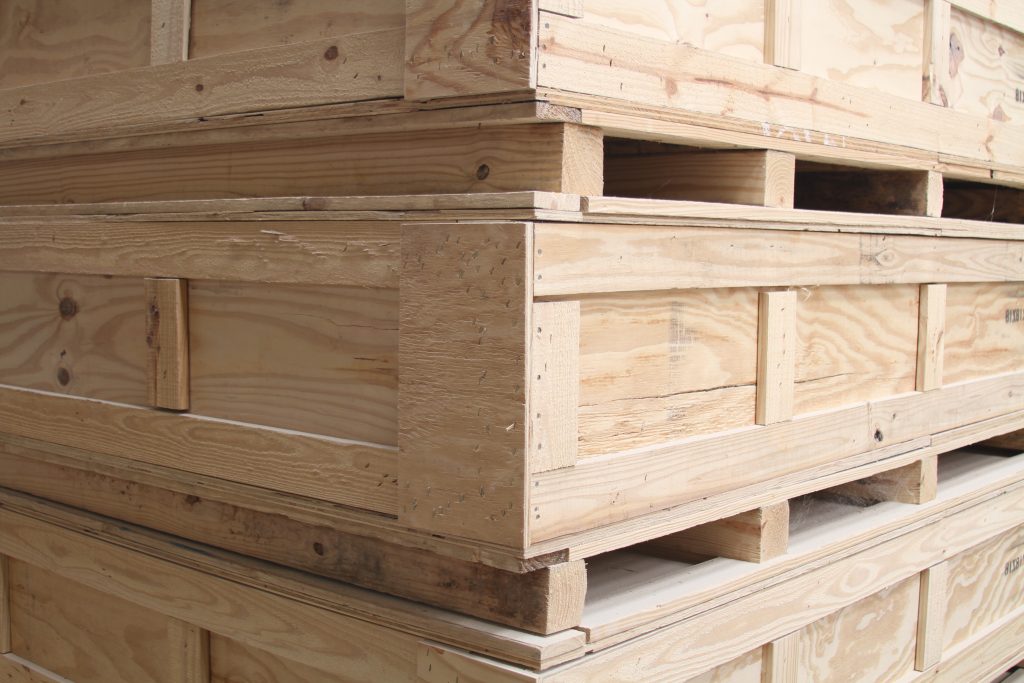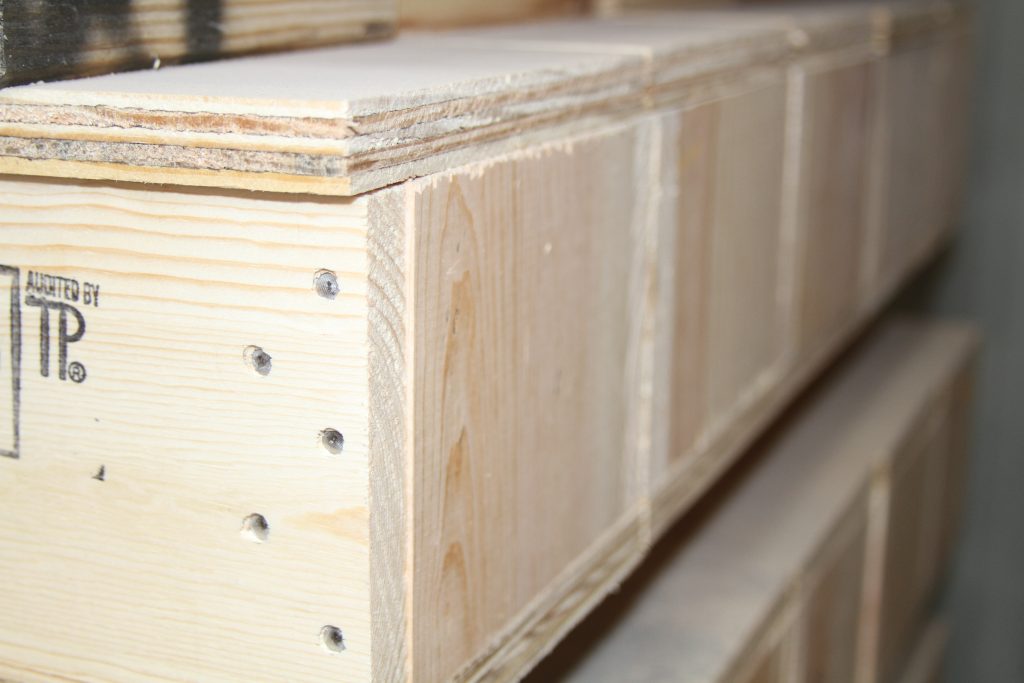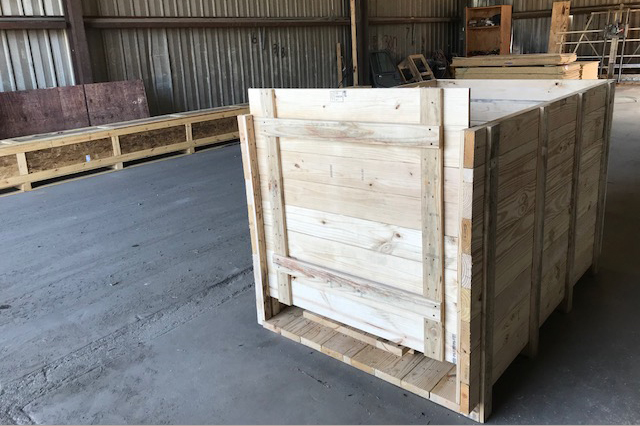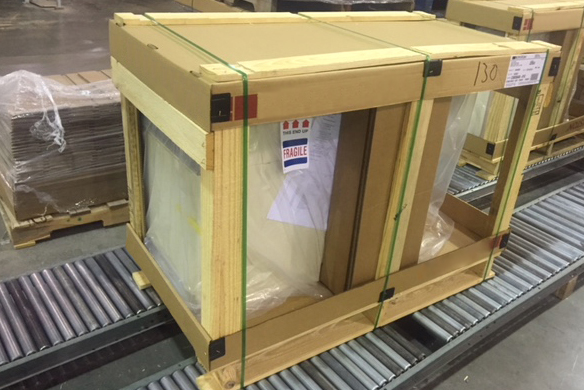 Here are some examples of custom crate applications:
Automotive Crates
Aerospace Crates
Oil & Gas Crates
Architectural Panel Crates
Medical Devices Crates
Heavy Industrial Machinery Crates
Transformer Crates
Bundled Wire Crates
Glass Crates
Store Fixture Crates
Paper Product Crates
Heat Exchangers Crates
Motor and Generator Crates
Pipe Crates
Air Compressor Crates
HVAC Crates
Industrial Pump Crates
Manufacturing Equipment Crates
Technology and Electronics Crates
Defense and Government Crates
Hydraulic Cylinder Crates
Metal Roofing Crates
Steel Siding Crates
Engineered Minerals Crates
Looking for a packaging solution for your product?
We can help!