We Deliver the Hardwood Products You Need When You Need Them
Conner Industries has an extensive list of hardwood mills that we partner with to provide custom cut products to our customers and we've built and maintained strong partnerships over the years. At times when hardwoods are difficult to obtain and demand is high, you can depend on Conner to deliver the hardwood products that you need when you need them.
Many of our plants even have hardwood milling capabilities designed to process hardwood logs into the finished size that you need.
Hardwoods are used for many different applications where a stronger and more dense specie is required and there is a wide variety of hardwoods available. In order to get the hardwoods that our customers need, Conner saw mills operate heavy duty hardwood process machinery.  This equips us to deliver difficult cut to size products efficiently and accurately.
Conner is the hardwood provider that you can count on.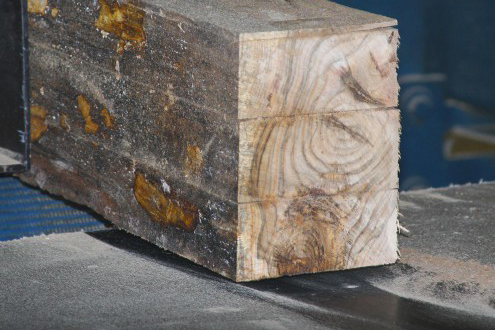 Here are some examples of where hardwood products are used:
Dunnage
Blocking
Pipeline Skids
Pipeline Mats
Mining Props
Shoring
Levee Gate Sticks
Sewer & Water Tunnel Lagging
Heavy Equipment Skids
Road and Bridge Constructions
Outrigger Mats & Kiln Sticks
Underground Parking Lot Shoring
Wedges and Shim for shipping Pipe
Pile Driving Cushions
Pile Cushion Blocks
Downrigger Pads
Truck Mats
Swamp Mats
Crane Mats
Rig Mats
Precast Concrete Forms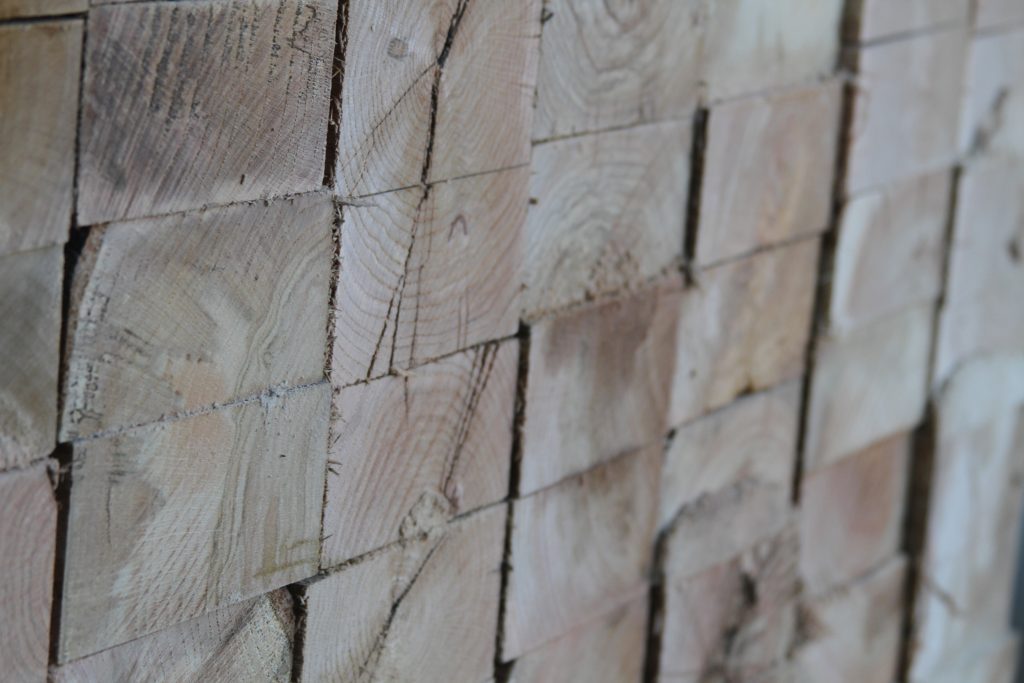 Contact Us for a Quote Now!