High volume or low production run – we've got you covered!
Conner Industries has been remanufacturing lumber and panels since 1981. The company has become an industry leader in low cost production by learning to deploy best practices and efficient methods. We convert raw materials into the thousands of different sawn lumber & panels products that are used by our customers.
And our high volume milling machinery allows us to process large volumes of material very economically.
Using Lean Manufacturing principals, we are also able to quickly change over and produce smaller production runs efficiently as well.  This helps us keep the cost down for you.  We can cut to spec, or we can help you with ideas to fit the need that you have, by leveraging our 35+ years of experience in the Industrial wood packaging industry.
High volume or low production run – we've got you covered!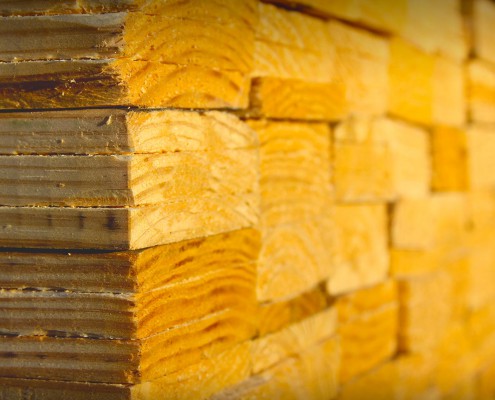 Here are some examples of sawn lumber & panel applications:
Dunnage
Blocking
Wedges
Boards
Banding Groove
Bracing
Kiln Sticks
Toe Boards (Roofing)
Furring Strips
Stakes
Decking
Custom cut to size Panels
Batons
Bedframe Components
Contact Us for a Quote Now!