Wholesale Pallet Cut Parts
Get your wholesale pallet cut parts efficiently and economically
We've been supplying pallet manufacturers and pallet recyclers with deck boards and notched stringers for over 35 years. Conner can produce single units, full truckloads, or precise "kit" quantities to provide pallet manufacturers the combination of components needed to produce the exact number of pallets needed. This allows pallet manufacturers to focus their resources on assembling more products.
With our 11 plants in the US, we can reach you from coast to coast, and we offer HT SPF and SYP as well as green hardwood and green Pine cut-stock.  Our heavy duty industrial sawing capability allows us to cut large volumes of material efficiently and economically.
We're the wholesale pallet cut parts provider you can count on.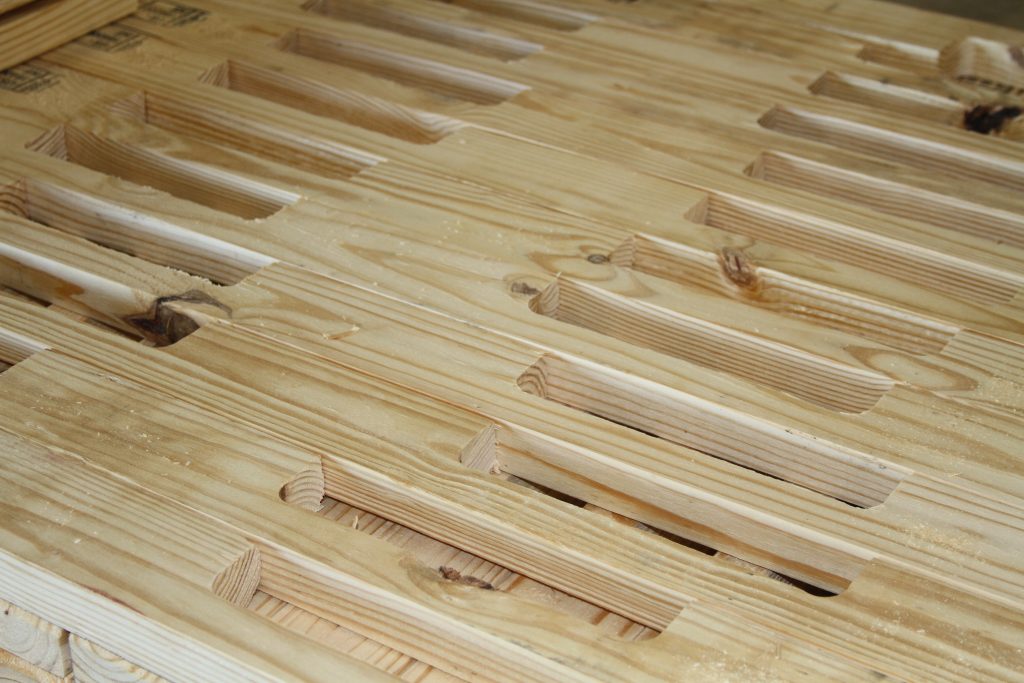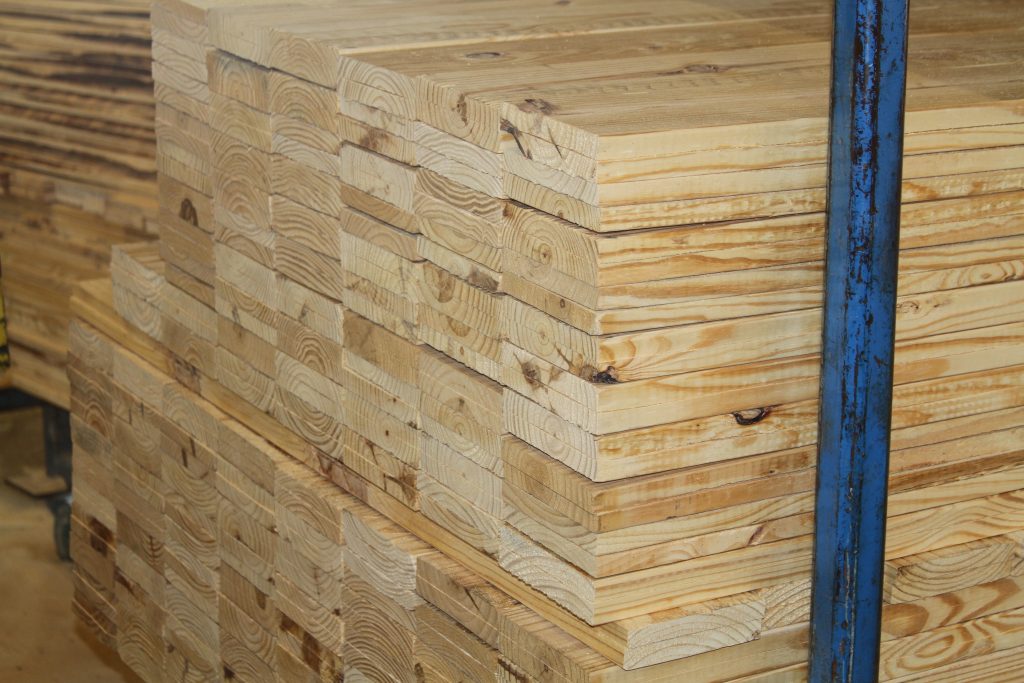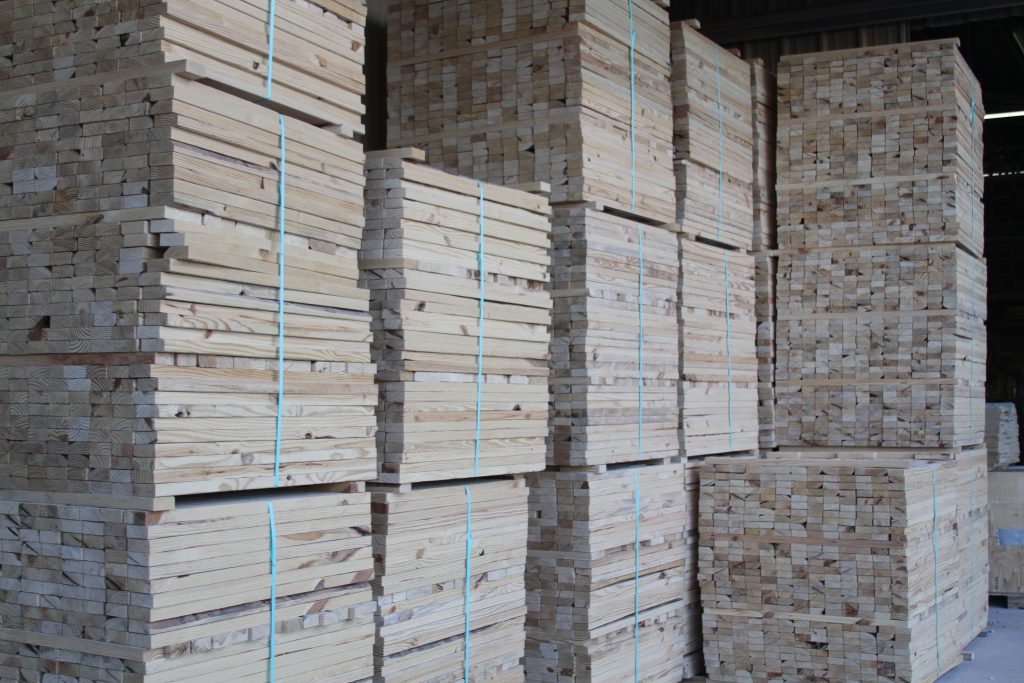 Discover how to get industrial wood and packaging
solutions you can count on today!