Why Choose Conner?
As a manufacturer, your supply chain depends on industrial packaging.  We know you have many choices in suppliers and partners, which is why Conner works so hard to provide the industrial wood and packaging solutions you can count on.
Reliably providing high quality industrial packaging products and helping you find the best possible solution to optimize your supply chain has helped us to become an industry leader.
For nearly 40 years, we've honed our skills and it's deeply personal to us that we get it right.  Read what our customers think of us.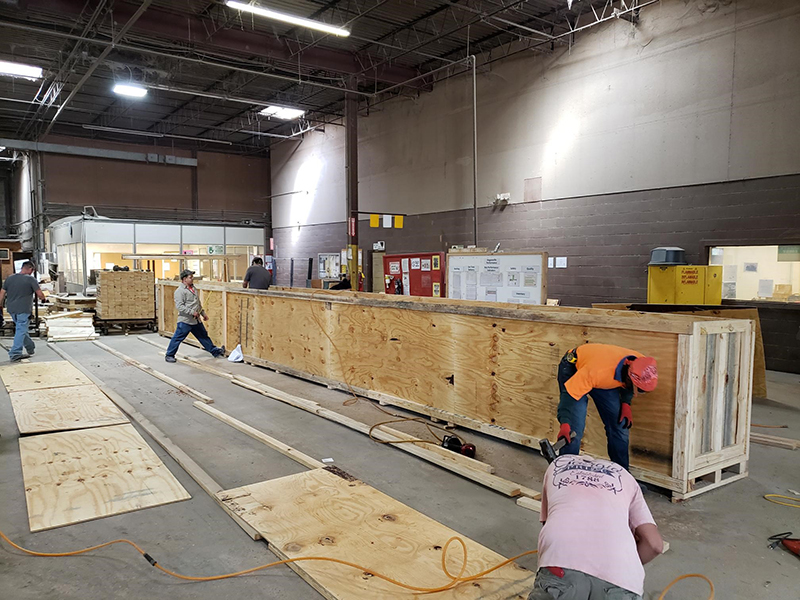 "Great, reliable supplier, easy to work with, and adheres to our company's desire to be world class."
Industrial Packaging Customer – Supply Chain Manager
The Conner Advantage
Consistent Quality Across Every Order Matters
After nearly 40 years of working with all types of industries, including the automotive industry, we have a keen understanding of just how important consistent quality is to our customers.  That's why we've put a highly effective Quality Program in place throughout all our plants that includes regular quality audits.
Leverage Our Buying Power to Gain Tremendous Savings
Forget about paying premium prices for smaller product runs with multiple suppliers. As the largest buyer of industrial grade lumber in the United States, our volume pricing gives you tremendous savings and increased profits.
Never Worry About Getting Your Supplies On Time Again
Getting the wood supplies you need on time, every time, is crucial to keeping your production lines moving.  While most industrial wood suppliers have such a poor track record for on-time delivery rate that they don't even bother tracking it, we've reached over 97% OTD this year – and it's even higher for our preferred customers.
Export Compliance Made Simple and Dependable
We continue to be at the forefront of the heat treatment and export compliance requirements for shipping outside of the United States.  That means that each of our plants have the capability of providing the necessary stamps and documentation to get your products safely past inspection.
Helping to Keep Your Company Green and Sustainable
Lumber is the ultimate sustainable and green packaging solution from start to finish.  We incorporate wood waste green programs based on customer needs, and work with customer locations to keep lumber out of landfills with customized wood sweep programs.
Specialize in high-volume custom wood packaging solutions – design team & engineers on staff.

True partnership with hands-on management and quality service.

JIT (Just In Time) Delivery Available.

Largest buyer of industrial grade lumber in the United States.

Managed Inventory Process ensures we have the wood products you need.

Our customized programs ensure Same-Day/Next-Day deliveries, JIT capabilities, line-side stocking, and Supermarket Management.
Dependable – Nimble – Experienced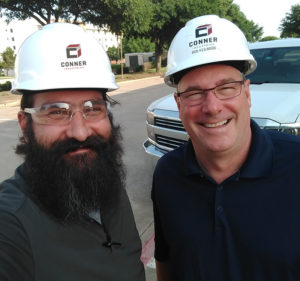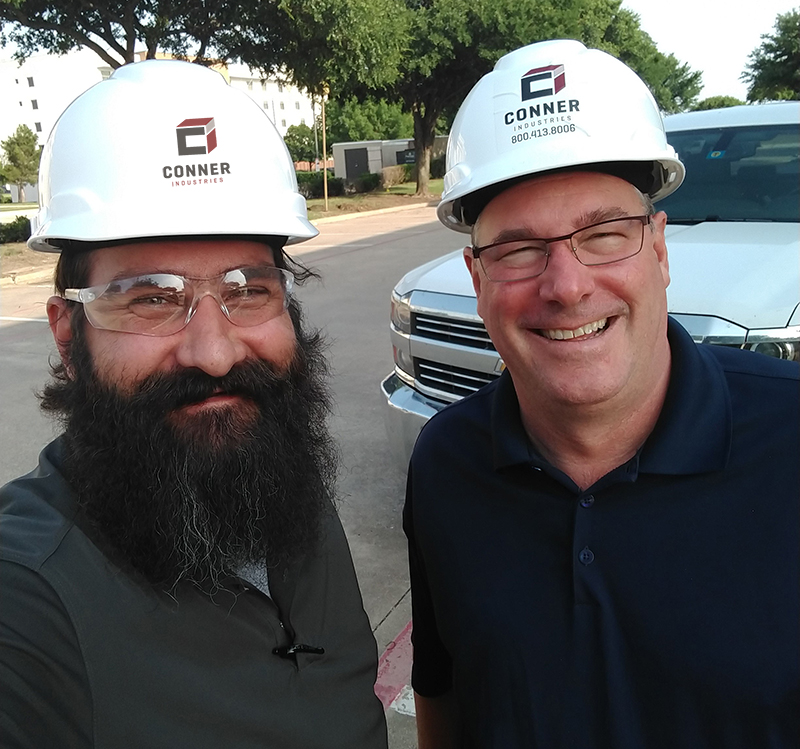 Whether you're working to overcome a specific challenge with your current supplier, or you're just looking for more information on specific products that will meet your current industrial packaging needs, we're happy to help.
At Conner, we use sophisticated 3D modeling software and ISTA certified labs as a part of the design and development process to make sure you get a packaging solution that will truly meets your needs.  Our trained technicians, knowledgeable sales staff, experienced design team, and packaging engineers are committed to developing solutions that optimize your supply chain.
This kind of capability is a must for manufacturers.
We work with manufacturers in a wide variety of industries and have several locations throughout the United States to meet not only meet your supply chain needs, but to also reduce freight expenses.
We Keep Your Production Lines Moving!