Custom Crates in the Atlanta Area
Reliably sourcing crates in the Atlanta, Georgia area can be tough – that's why so many people come to Conner.  We've built thousands of crate products for a wide range of industries, including the Agriculture (and lawn & garden), heavy industrial, HVAC, and Energy sectors because many manufacturers find that custom crates provide the most cost-effective and efficient option for them.
After nearly 40 years in the industry, we can create unique, specialized, and custom crates to effectively ship just about any product imaginable.  Whether it's open-air, solid, or compartmentalized – heavy, light, sturdy, or delicate, we make sure your product gets to its destination safely.
Conner is excited to partner with you from start to finish to develop the perfect crate for your production line.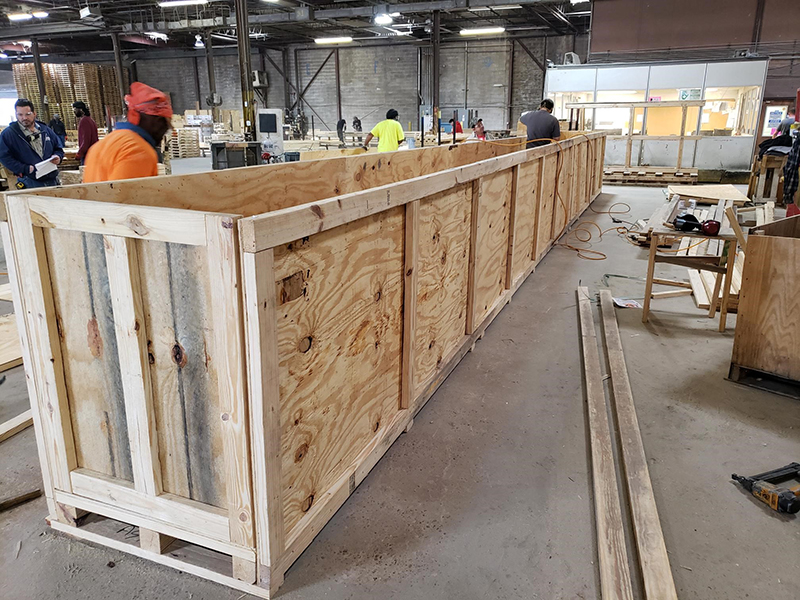 Custom Crates and Boxes for Any Application
At our Hogansville Plant, near Atlanta, we build a wide range of custom crates in various sizes and for many different applications.  Our experienced crate and wood packaging designers and engineers utilize sophisticated software to design and develop specialized crates and boxes with detailed specifications.
We can even help you with additional materials to keep your product secure inside the crate during transport, such as cushioning or blocking and bracing.  With an integrated packaging solution, you can use plastic, foam, or corrugate inside crates to help protect products and prevent shifting.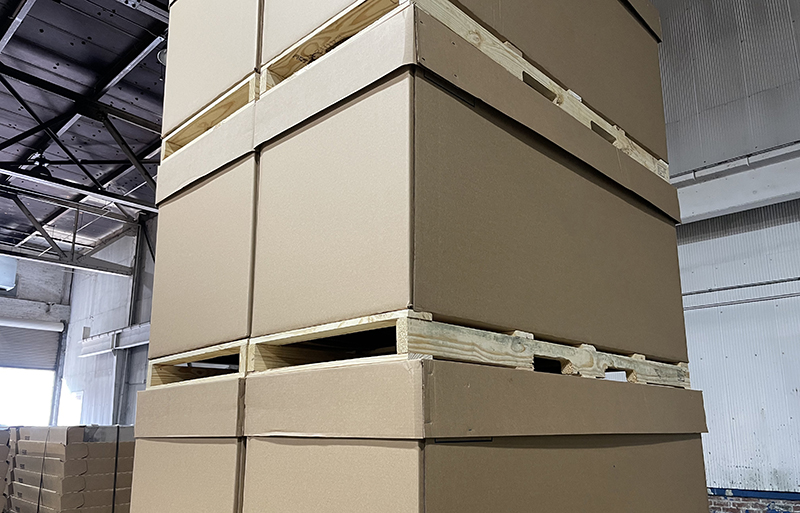 Why Choose Conner?
Whether you're working to overcome a specific challenge with your current supplier, or you're just looking for more information on specific products that will meet your current transportation packaging needs, we're happy to help.
At Conner, we use sophisticated 3D modeling software, packaging engineers on staff, and over 40 years of experience to make sure you get a packaging solution that will truly meet your needs.  This kind of capability is a must for manufacturers who order large volumes of crates in the Atlanta area and beyond.
We Keep Your Production Lines Moving!