Yesterday was an exciting day for Conner as we celebrated the opening of our new manufacturing plant in Clarksville, Tennessee.  The plan to open the new plant near the Tennessee and Kentucky border was announced in early January of this year, and we've been hard at work getting everything in place.  You may have seen in our social media posts detailing some of the progress.
As expected, we "broke ground" in Clarksville at the beginning of February, and since then we've been very busy installing equipment, training new employees, and getting ready to go into production.  It's been a pretty big undertaking, but in roughly three weeks time, Clarksville is up and running and we rolled out our first order yesterday with a ribbon cutting ceremony.
But it wasn't just about making a ceremony out of it for us.
We saw it as an opportunity to connect with the local community in Clarksville, to show our customers where their products are being produced, to tour the new facility, and most importantly to enjoy some great local BBQ with new friends and employees.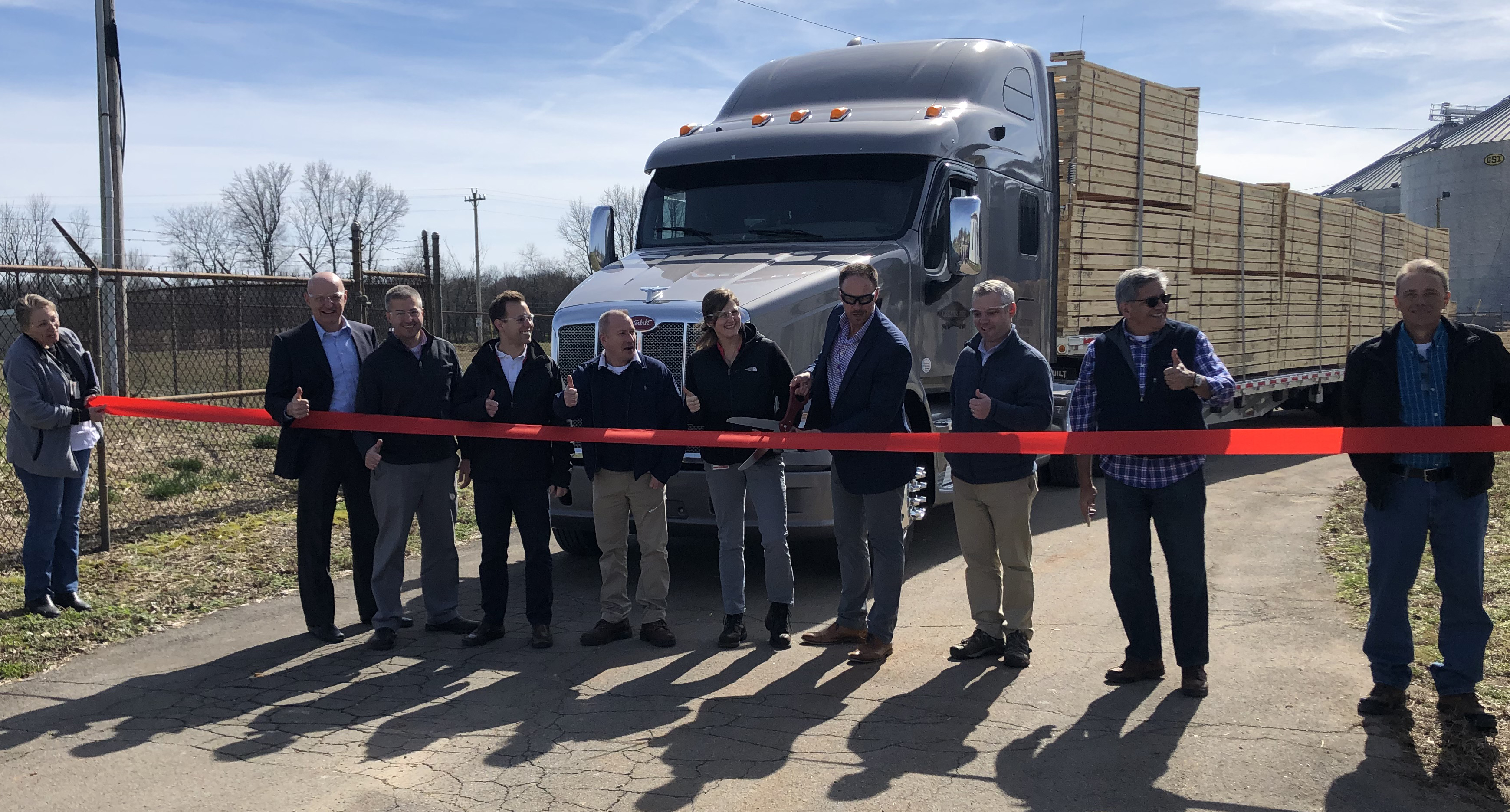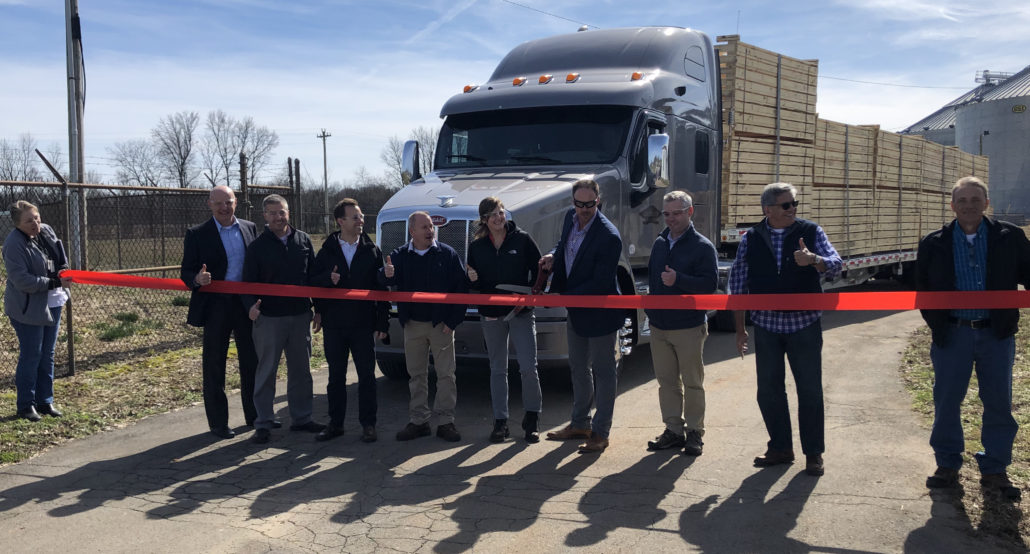 And most importantly, to celebrate the fact that we're now in production!
Not only are we pleased to be able to bring more jobs to the local area, but we're excited to have the manufacturing capabilities to meet the growing packaging needs of the greater Nashville area and become part of the local community.  We're proud of our growth, but we're even more proud  that this new location allows us to better align our services with our customers' needs in a rapidly changing packaging landscape.