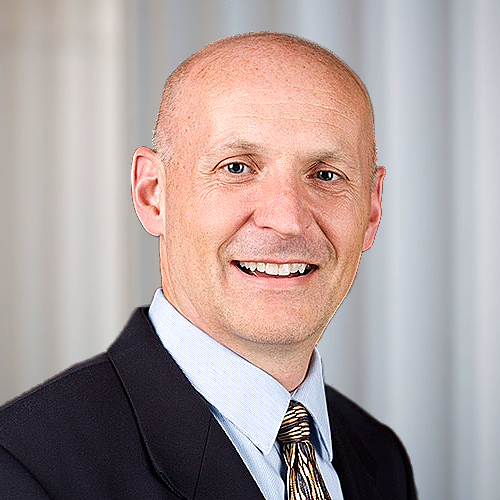 David Dixon, Chief Executive Officer
David began his career in 1988 with Price Waterhouse where he spent 5 years in the Audit Practice working on a variety of clients in the Manufacturing Sector.  David then went to Cummins Engine and held a variety of positions in Corporate Logistics, Customs and NAFTA Trade Compliance, Six Sigma Black Belt as well as Audit. He joined Goodyear Tire & Rubber as their Global Leader of Trade Compliance and later became the Worldwide Director of Internal Audit.
Pivoting from Compliance and Audit roles, David joined Eaton Corporation as a Division Controller over three Business Units that all needed new strategic goals. He ended up as General Manager of the Industrial and Automotive Valve business and helped Eaton sell the business to three investors that David was utilizing for LCC sourcing. David stayed with the new owners for 3 years to help complete the turnaround and the sales growth and return to profitability. David has worked for 3 other Private Equity Companies as CFO including the Crosby Group which had a very successful exit to KKR after a 5 year turnaround. He continued with Crosby for over a year after the transaction and then consulted for a few years including a Division Carve-out of Dover that was sold to Private Equity prior to joining Conner Industries in April 2017.
David has had several C-Level positions and enjoys helping companies become stronger by getting laser focused and resources aligned on key initiatives. He partners well with Board, and Senior Management to align goals, measure performance and steer the company forward for positive results.
David holds BS degree from Ball State University in Muncie, Indiana and an MBA with concentration in Operations and Technology Management. David is also a CPA and was a Licensed Customs Broker and a Six Sigma Black Belt.