Pallets, Crates
& Packaging
We Create the Custom Crates, Pallets, Boxes and Packaging Products to Fit Any Occasion
While Conner sells a wide variety of industrial wood products, we specialize in producing custom crates, pallets, and industrial containers made to customer specifications. Whether big or small, lightweight or heavy, durable or fragile – your valuable goods need protection.  We understand how important it is to safeguard your product, no matter where it's going or how it's getting there.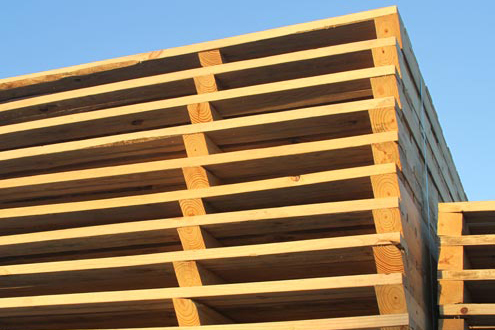 Our quality-focused production team ensures that your custom pallets are compliant with your specifications. Our design team can also help you evaluate your current pallet design and present you with new ideas for cost effective design and safe transport.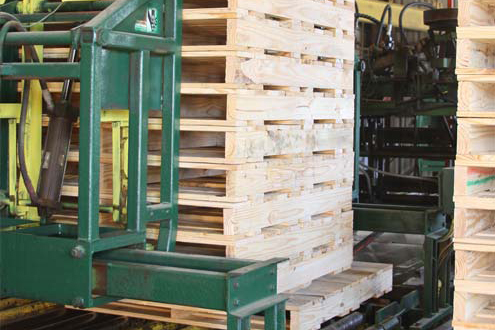 We use automation in several plants for high volume common-size pallets. With precise nailing pattern and fastener countersinking ability, pallet machines provide consistent quality from the first to the final pallet on a production run.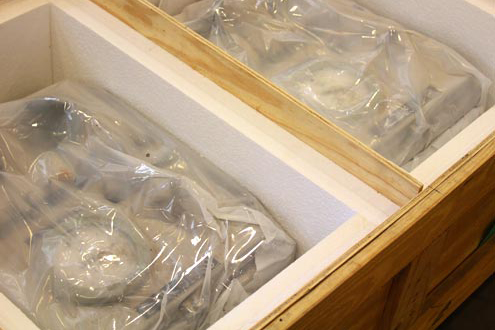 We can create a unique, specialized crate or box to effectively ship just about any product imaginable. We build open air, solid, or compartmentalized crates to your specifications by size and/or weight. No project is too big or too small.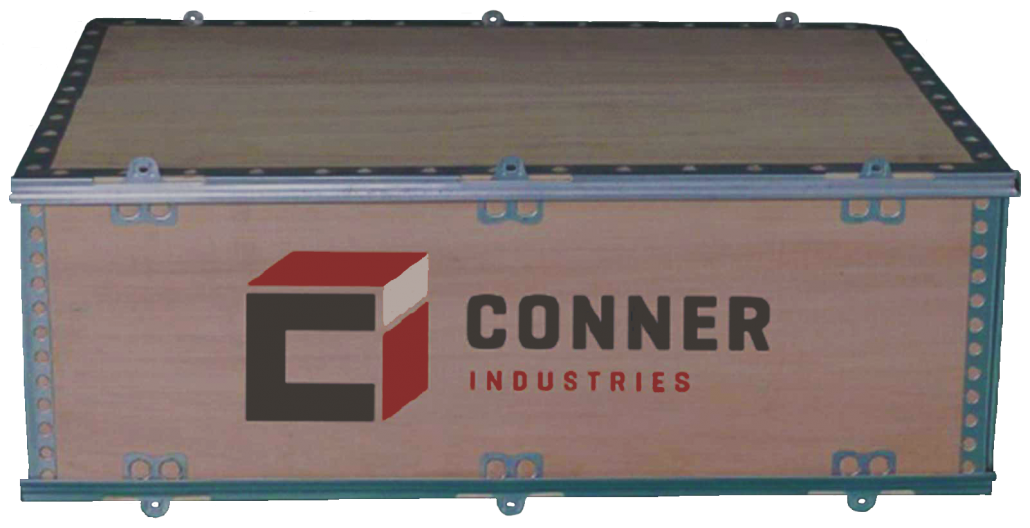 Our collapsible crates are a perfect solution for companies wanting to quickly assemble and disassemble the packaging used to ship their product. We custom design according to your specifications and can print your label on them too.
Looking for a packaging solution for your product?
We can help!