Custom pallet designs meet your specific needs
Regardless of your industry and what you produce, we know that manufacturers often need custom pallet designs with very specific and critical measurements and quality requirements that must be met and maintained.
For most products, there just isn't any room for error.
Even identical products, from different manufacturers, may have different requirements based on their respective supply chain and logistic demands.  Factors such as mode of transportation, environmental conditions, destination, and even handling procedures can impact your packaging.  These are all factors that we can help you determine for your product.
Conner designs custom pallets, as well as other packaging solutions, based on customer requirements.  Not only do we look at your handling requirements and supply chain, but we also look into how your product is shipped and the conditions it will go through to get there, so that the packaging design we provide will meet all of your product protection needs. Our quality-focused production team will ensure that the product you receive from us is 100% compliant with your specifications.
Additionally, our design team can also help you evaluate your current pallet design and present you with new ideas for cost effective and safe transport of your products. Conner's experience has been developed over the years through building custom pallets for hundreds of manufacturers.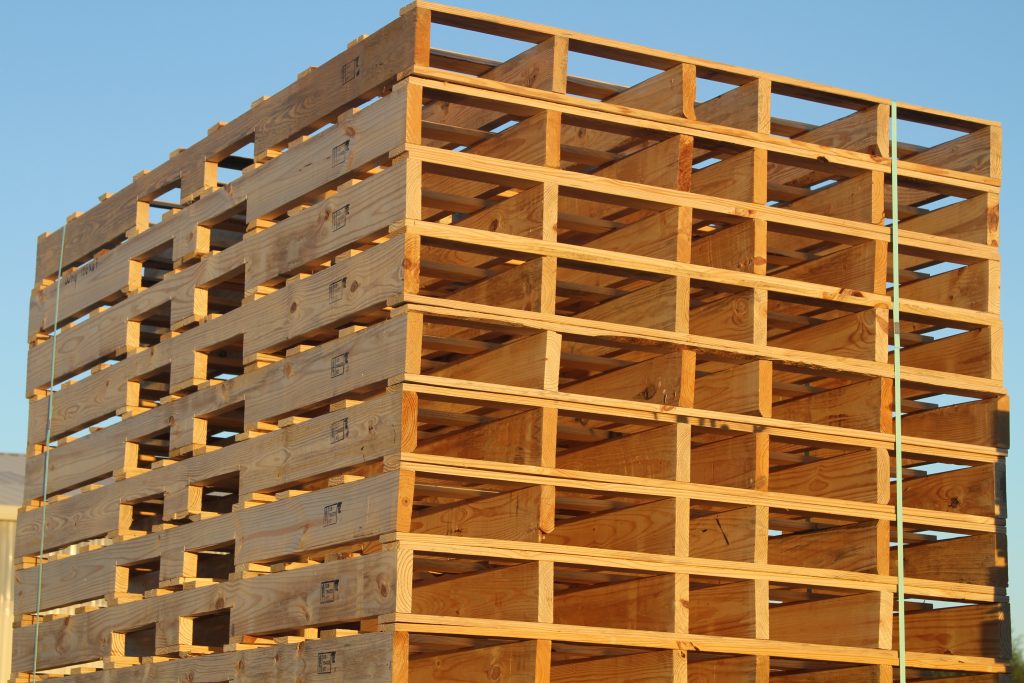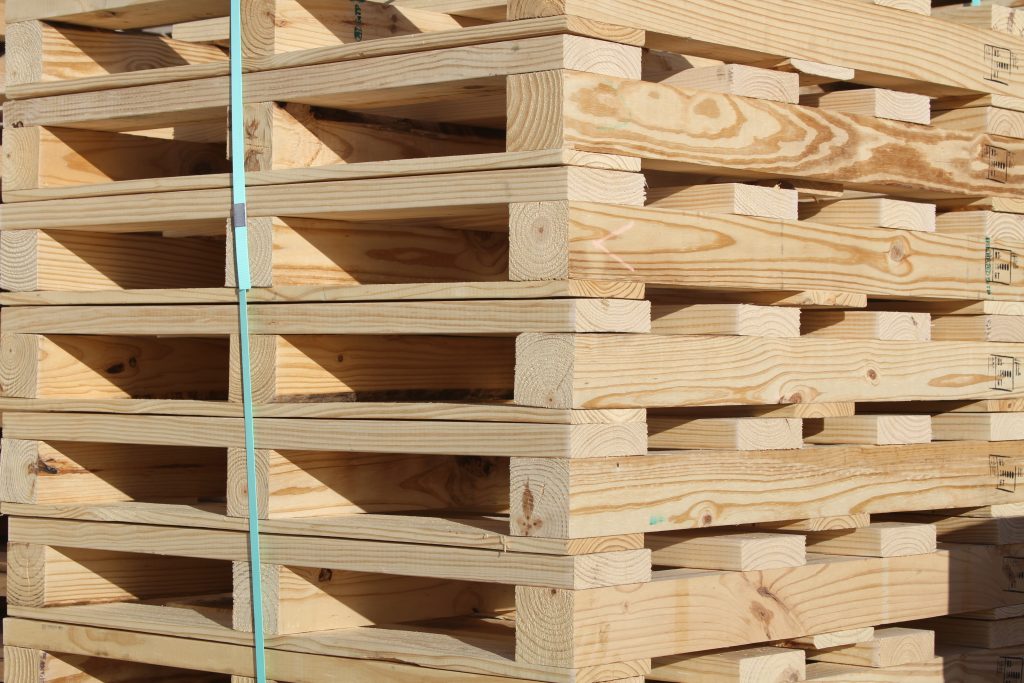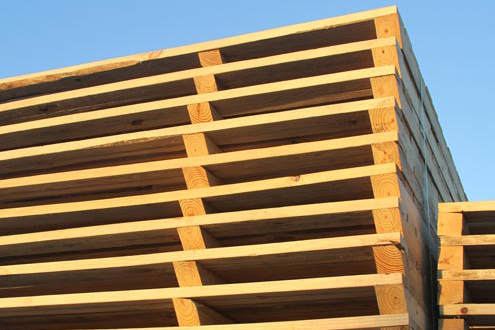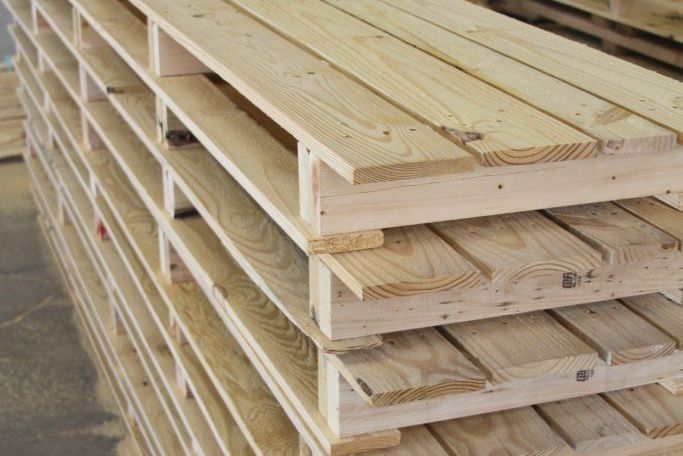 Here are some examples of where custom pallets are used:
HVAC Systems
Oil & Gas Drilling Parts
Industrial Valves and Pumps
Automotive Parts
Motors
Boilers and Water Heaters
Pavers, Brick, and Concrete Blocks
Vinyl and Composite Siding
Heavy Machinery and Equipment
Granite and Glass
Tile
Protective Paper Products
Film
Signs
Electronics
Towers
Transformers
Windows and Doors
Medical Devices
Custom Films and Stretch Film
Aerospace Parts
Military Product
Looking for a packaging solution for your product?
We can help!