We Create and Sell Industrial Wood and Packaging Products for a Wide Variety of Applications
Conner produces thousands of different wood products, using both softwoods and hardwoods.  We wholesale dimensional lumber and panels every day, but we specialize in producing custom crates, pallets, and industrial containers made to customer specifications. From cut-to-size lumber to custom heavy cargo crates, we do it all.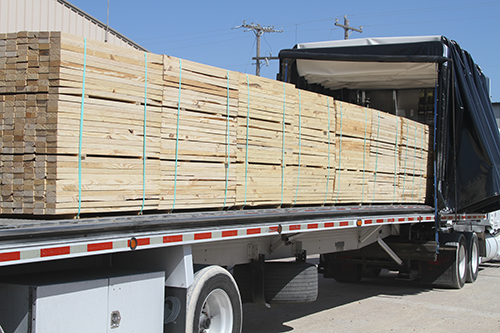 The Conner Trading floor is exactly what the name sounds like. Our lumber traders are busy on the phone searching for great buys from our saw mills on the products that we know our customers need.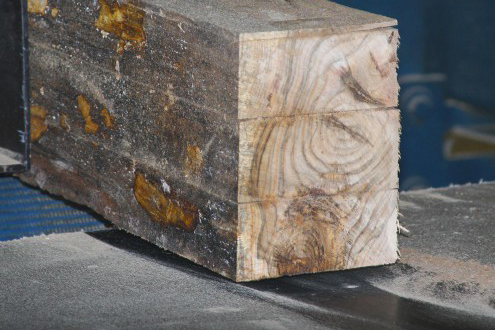 We have an extensive list of hardwood mills that we've built and maintained strong partnerships with over the years. Hardwoods are often difficult to obtain when supply is tight and demand is high.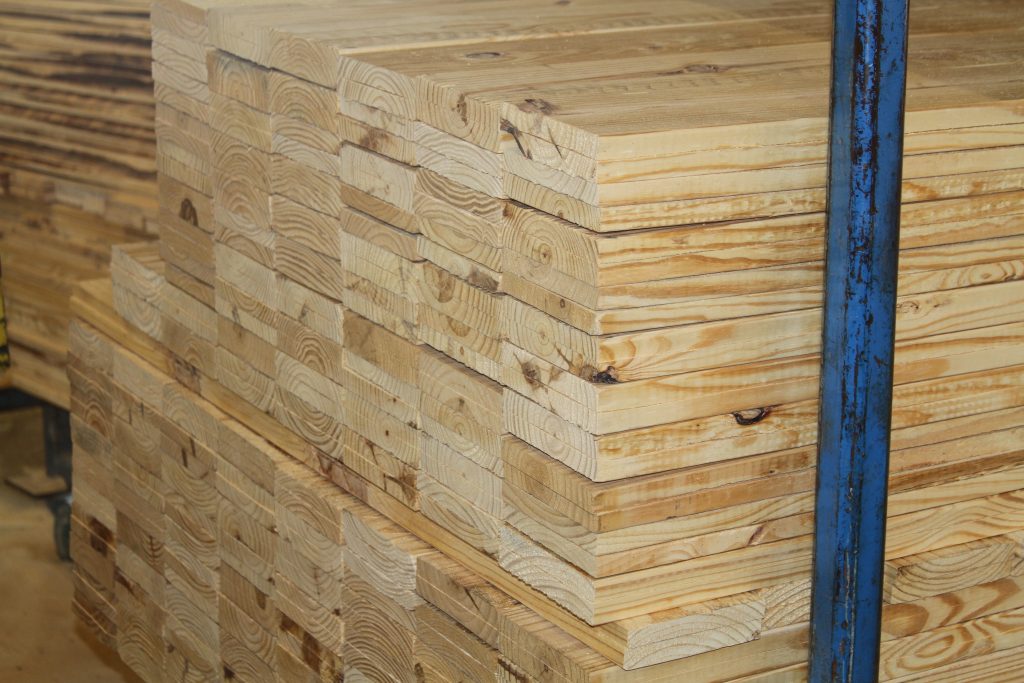 As an industry leader in low cost production, Conner deploys best practices and efficient methods when converting raw materials into the thousands of different products used by our customers.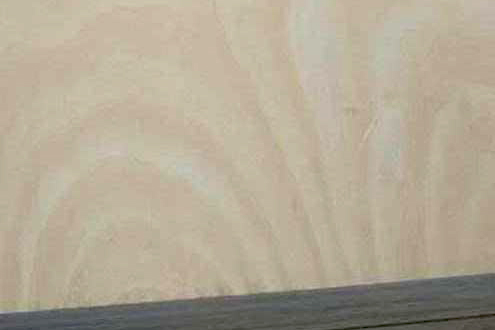 There are a variety of different applications for plywood. We distribute various hardwood panels and other import panel products in several different grades and with different benefits.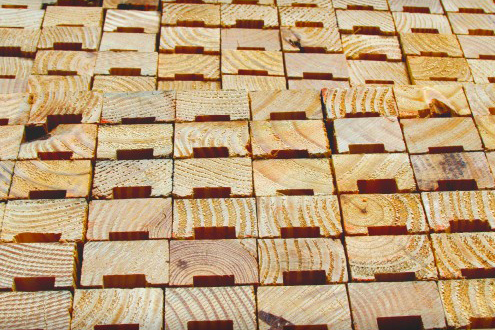 Most unit loads are secured with banding or strapping. Banding Groove stock helps protect the top of the unit load from the damage that can occur from the tension on the strapping, as well as provide clearance for the fork tines on the bottom of the unit load.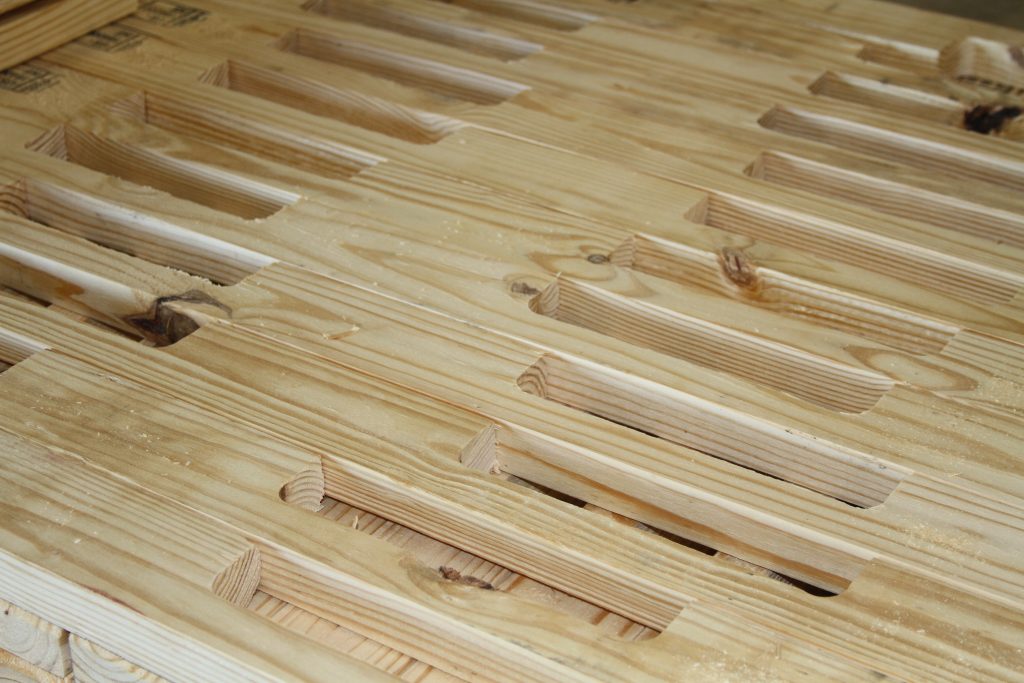 Conner has been supplying pallet manufacturers and pallet recyclers with deck boards and notched stringers for over 30 years. We can produce single units, full truckloads, or precise "kit" quantities.
Pallets, Crates, and Packaging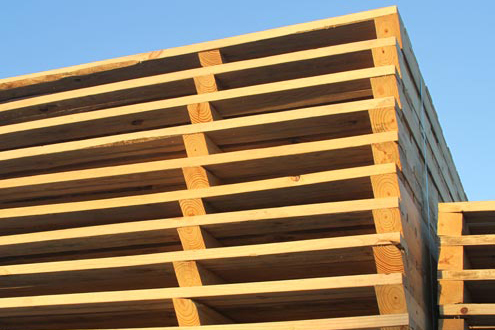 Our quality-focused production team ensures that your custom pallets are compliant with your specifications. Our design team can also help you evaluate your current pallet design and present you with new ideas for a cost effective design and safe transport.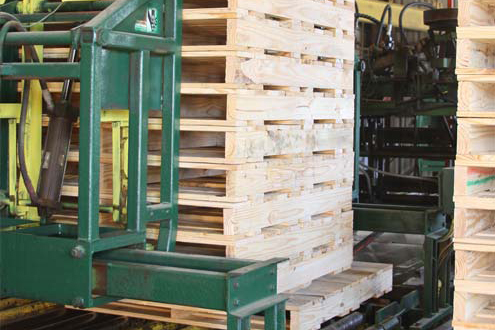 We use automation in several plants for high volume common-size pallets. Pallet machines are precise with nailing pattern and fastener countersinking ability; providing consistent quality from the first to the final pallet on a production run.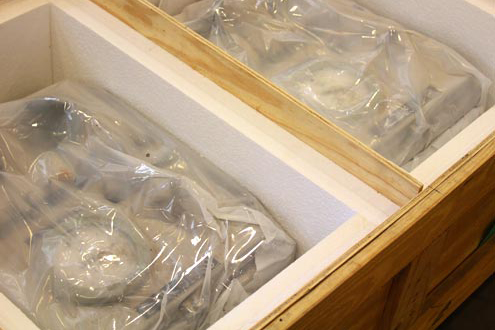 We can create a unique, specialized crate or box to effectively ship just about any product imaginable. We build open air, solid, or compartmentalized crates to your specifications by size and/or weight. No project is too big or too small.
Our collapsible crates are a perfect solution for companies wanting to quickly assemble and disassemble the packaging used to ship and product their product. We custom design according to your specifications and can print your label on them too.
Discover how to get industrial wood and packaging
solutions you can count on today!